Obituary
Frank Kessler
Durham, North Carolina
Age 73.
Died 09/19/2021.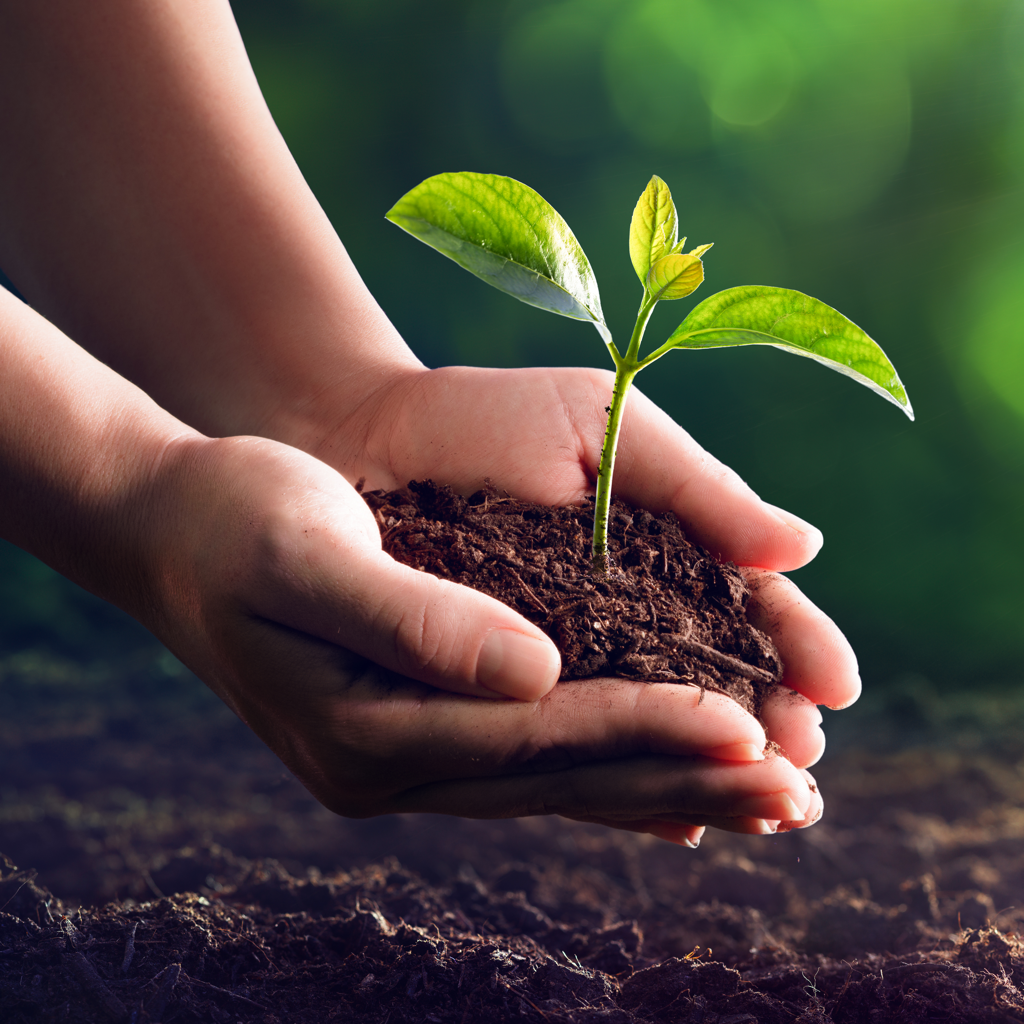 Frank was born in East Lansing, Michigan to Esther and George Kessler, second-generation American Jews. At school, he occasionally got in trouble for swinging from ceiling fans but mostly got by on his brilliance and charm.

He attended Michigan State and then Eastern Michigan University, where he earned a bachelor's degree in American History. For a time, he worked at the post office, where he showed off his knowledge of geography by naming all the places on the postcards just from the pictures.

A student of anarchism, Frank joined Students for a Democratic Society while in college and was active in efforts to end the Vietnam War and realize social change from the ground up. He spent time in Southside Chicago working as a community organizer and got to know the city by delivering newspapers in the dark of pre-dawn.

In 1971, he married Lee (Coventry) Stanley, whom he'd met at Michigan State. In 1972, the couple and their twin sons, Dylan and Gabe, moved to Chapel Hill, where Frank pursued graduate studies. They had two more sons, Aaron and Noah.

A life-long educator, Frank taught American History at Virginia State University before becoming a learning skills instructor at UNC's Learning Center, where he spent more than thirty years helping students succeed academically. After a brief retirement, he continued to work with students at the Carolina Covenant.

A music lover and avid reader, Frank was a regular at local record and bookshops, and amassed an extensive collection of folk, blues, and world music.

Passionate about UNC basketball, he could be heard from down the block cheering on the Heels, or shouting at them, with his sons and best friend, Mimi.

For years, Frank and the family vacationed with Mimi and friends on Ocracoke, one of his happy places, less for love of the beach (he wasn't a beach person) than for the many good times had there with friends.

He loved getting together with the Learning Center gang for Bad Movie nights, which he hosted for over thirty years. The movies were always bad, the company always good, and the house always full of hilarity (and a fair bit of silliness, too).

His laugh was infectious, though at times of such intensity as to threaten personal peril. On two occasions, his son Noah feared Frank might actually die laughing. Both times, thankfully, he lived to laugh again.

Like his mom, Frank was a marathon phone conversationalist, never missing an opportunity to talk late into the night with a family member, friend, or former student. He also shared his mom's fondness for Dove chocolates, a stash of which he kept in the door of his fridge. His youngest grandchild, Ava, knew just where, and knew to help herself (and bring one for Zaidy).

His barbeque grilled chicken was about the best thing ever. His homemade spaghetti wasn't bad either.

During COVID, he continued to see students remotely until diagnosed with stage-four cancer. Though never big on exercise, he worked his tail off in physical therapy, regaining the ability to walk without assistance despite cancer-riddled bones. He hoped to resume work and to have more time with his grandkids.

A reader of the obituaries, he loved learning that someone had lived into their 90s; a ripe old age, he'd say. Though he didn't get to ripen quite that long, he lived a rich life, full of people, purpose, and pleasures. He'll be sorely missed.

Frank is survived by his four sons, sister Marsha, and three grandchildren, Jonah, Gwen, and Ava.

A memorial service is being planned for Spring, 2022.
For additional information or for service details, please reach out to the family directly.
You can share this obituary using the following address, or click the button below to share on Facebook.