Obituary
Suzanne G. Sheffield
Naples, Florida
Age 82.
Died 12/18/2021.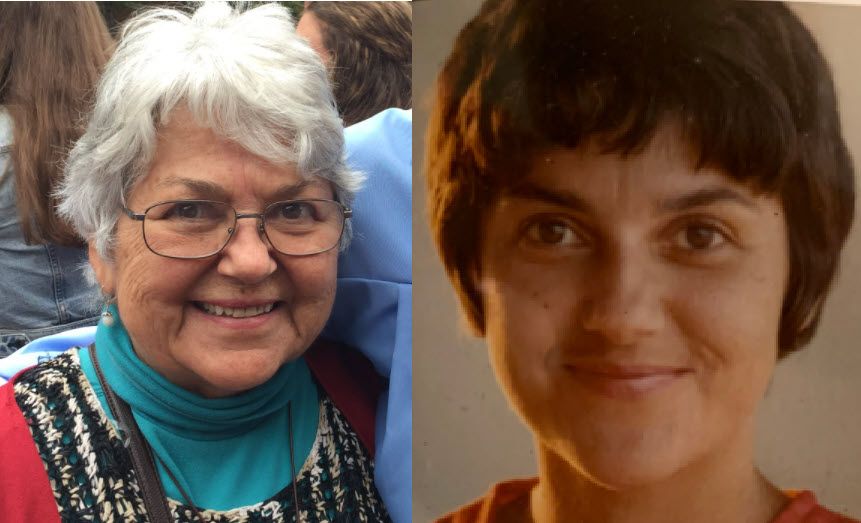 Suzanne Grafton Sheffield, 82, of Naples FL, passed away peacefully on December 18, 2021 with family by her side.

Suzanne was a strong willed, generous, intelligent, hard working, quick-to-laugh, and fun-loving mother, grandmother (Meema), sister, aunt, and friend who was not afraid to speak her mind.

She was born on September 18, 1939 to Lowell and Marjorie Grafton in Piqua, Ohio. The Graftons later moved to Oneida, NY where Suzanne and her sister Sara spent the remainder of their childhood. Suzanne was an accomplished student who sang in the school chorus and played both the piano and the french horn. Upon graduation, she was the recipient of her high school's music award.

Upon graduation from the University of Rochester with a B.A. in Psychology, Suzanne enrolled in an IBM computer class where she met and subsequently married Halsey Sheffield. After several years working as a Systems Engineer for IBM, Suzanne left to raise her three sons, John, Peter, and Michael, in Wyckoff, NJ.

In 1977, Suzanne re-entered the workforce as a single mother and soon became a Systems Analyst at United Parcel Service (UPS). As one of only a few women working in the information technology field at this time, Suzanne became a manager where she traveled the world installing UPS's international systems and managing several large application groups. Despite her hard work and extensive travels, Suzanne was her boys' biggest fan and made it a point to attend every game or match possible – an activity that continued when her grandchildren began to play. Suzanne was a true trail-blazer, rising through the ranks of men to run various groups, all while raising three boys of her own. We are all so very proud of her.

Suzanne retired in the late nineties and moved to Naples, FL after a brief stint in Rockport, MA. An extremely social person, Suzanne made and treasured friends wherever she went, maintaining relationships even after moving from place to place. For years, she summered in Vermont to be close to her grandchildren. She spent her retirement volunteering for many organizations, investing, knitting, visiting friends and family, and traveling the world – for fun this time.

Suzanne was predeceased by her parents, Lowell and Marjorie Grafton, and her step-father, Floyd McRae. She is survived by her son, John (wife Andrea and son Tyler) son, Peter (wife Chrissy and children, Anthony, Mia, and Nate), son, Michael (wife Cathy and children, Emma, Ethan, and Lydia), and sister, Sara Sellig (husband Bob, and children, Tom, Beth, and Kathy).

Celebrations of Suzanne's life will be scheduled in the coming months.
For additional information or for service details, please reach out to the family directly.
You can share this obituary using the following address, or click the button below to share on Facebook.