Obituary
Lisa Ann Shaw
New Bern, North Carolina
Age 66.
Died 04/19/2022.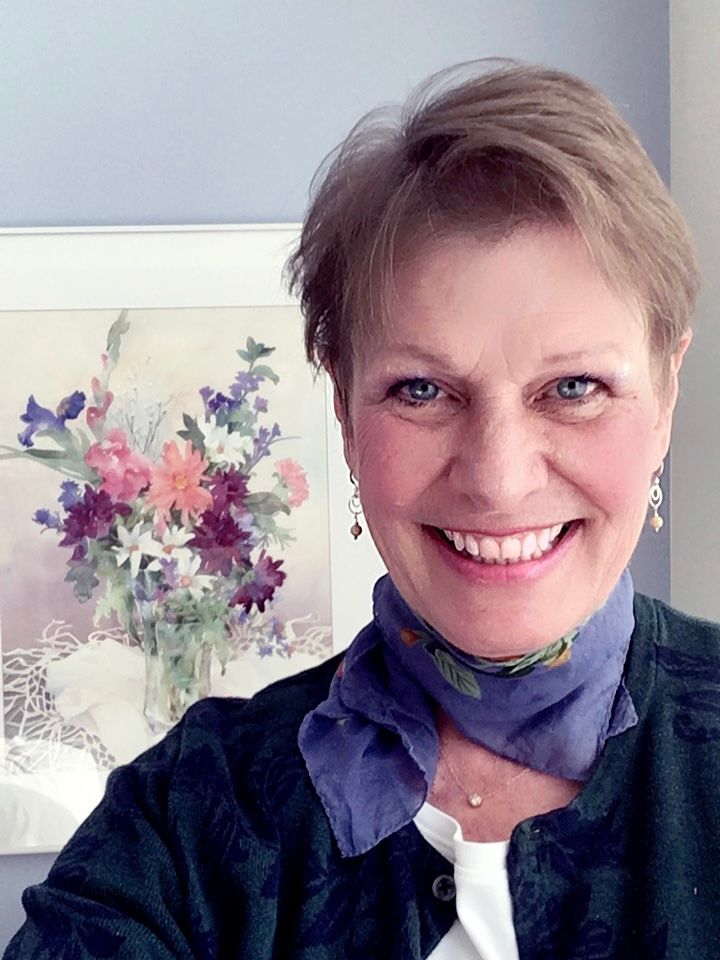 Lisa Ann Shaw, 66, died April 19, 2022 following a fierce battle with Multiple Myeloma. Her kind heart, effervescence, artistic talents, and enthusiasm for Kinstonian celebrity trivia endeared her to many.

Lisa was born May 10, 1955 in Kinston, NC. She graduated from Kinston High School in 1973, then UNC-Greensboro in 1978 with a BFA in Studio Art. She later earned a BA in Computer Science from ECU. Lisa's unique beauty and musical talent landed her the title of Miss Kinston 1975 and led to a short, but glamorous stint as a model. She was a true renaissance woman: an accomplished pianist and artist, teacher, church youth leader at St. Mary's Episcopal Church, computer programmer at Hampton Industries, and tutorial coordinator at Lenoir Community College. An award-winning artist since childhood, Lisa served on the board of the NC Watercolor Society. Her unlimited creativity and imagination were key in the planning and volunteer work she did for Episcopal youth organizations from the local to the national level. In New Bern, she joined the Unitarian Universalist church, again serving as a volunteer and enjoying the fellowship and friendships she made there.

Lisa led a modest, but rich life, peppered with travel, a love of fresh pasta, red wine, and lots and lots of humor. She adored living simply in her lovely flat on the waterfront in New Bern, NC. She most loved laughing with friends (old and new) and making memories with family. She often shared this quote from Jerome K. Jerome, which summed up her philosophy, "Let your boat of life be light, packed with only what you need—a homely home and simple pleasures, one or two friends, worth the name, someone to love and someone to love you, a cat, a dog, and a pipe or two, enough to eat and enough to wear, and a little more than enough to drink; for thirst is a dangerous thing."

Lisa's generous spirit and joie de vivre will live on through her family and the deep friendships she developed throughout her lifetime. She is preceded in death by her parents Elizabeth "Betty" Stump, William "Bill" Stump, and brother Michael Stump. She is survived by daughter Catherine "Cate" Holcombe (Frank) and granddaughters Elizabeth "Elsie", and Adelaide "Della" Holcombe.

A celebration of life will be held at a later date. In lieu of flowers, donations may be made to Lenoir Community College Foundation and earmarked for the Betty and Bill Stump Memorial Scholarship. [https://app.etapestry.com/onlineforms/LenoirCommunityCollege/onlinegiving.html]
For additional information or for service details, please reach out to the family directly.
You can share this obituary using the following address, or click the button below to share on Facebook.