Obituary
Lindsey Kimbro Tuttle
Durham, North Carolina
Age 50.
Died 05/05/2022.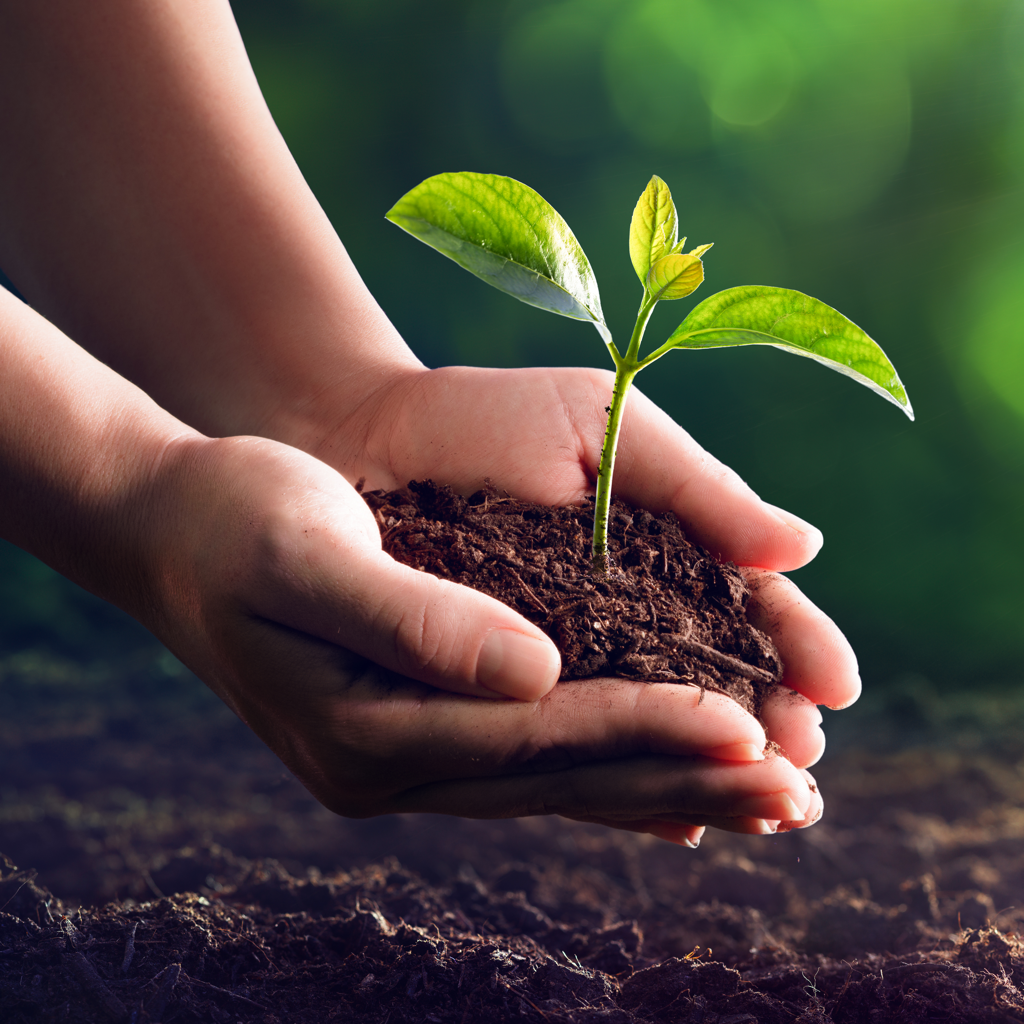 Lindsey Kimbro Tuttle, 50 passed away on May 5, , 2022 at Duke University Hospital, Durham,
NC.

Lindsey was born May 4, 1972 to Ronald and Jane Kimbro of Durham, NC at Watts Hospital. She
attended Hillandale Elementary, Chewning Middle School, Northern High School and Francis
Marion University in Florence, SC.

Lindsey was predeceased by her mother Jane Land Kimbro, and grandparents John Webb Land,
Jane Pullen Land, Winfred Ronald Kimbro and Minnie Aycock Kimbro.
She is survived by her father Ronald W. Kimbro, her son Joshua Ryan Tuttle, brother Ryan W.
Kimbro, sister-in-law Amy E. Warren-Kimbro and niece Eva E. Kimbro.

Lindsey's love for her son Josh was never ending from the moment he was born. Josh is her
greatest gift, love, accomplishment in life. She was so proud of the young man he has become
and cherished his musical talents, strengths and his unconditional love.

Lindsey enjoyed many hobbies including reading, history, music, movies, baths, travel, and
spending time with friends. Her friends would often share how smart, witty, fun, creative,
beautiful and a devoutly loyal loving friend she was to them. She was a Page in congress in 6th
grade and loved politics and had a knack and passion for government at a very young age. She
had gone to Washington, DC and was so inspired to have this wonderful experience. She was a
cheerleader in junior high and later became a debutant in high school. Her college experience
started at UNC-Wilmington and then attended Francis Marion University. Over the years,
Lindsey occupied a variety of roles. She was a legal clerk, assisted in her family's small business,
and was a frequent volunteer for many worthy causes throughout her life.

The family would like to thank of the Doctors, Nurses and Staff at Duke University Hospital for
their ongoing care and kindness to Lindsey over the past few months.

In lieu of flowers, contributions can be made to the Alzheimer's Association. A special memorial
tribute has been created here:

https://act.alz.org/site/TR/Events/Tributes-
AlzheimersChampions?pg=fund&fr_id=1060&pxfid=745066

A celebration of life will be held at the home of Ryan and Amy Kimbro, 2133 Pine Drive, Raleigh,
NC 27608 on June 5, 2022 at 2:00pm.


For additional information or for service details, please reach out to the family directly.
You can share this obituary using the following address, or click the button below to share on Facebook.