Obituary
Jacqueline Marrow-Pawel
Raleigh, North Carolina
Age 65.
Died 05/18/2022.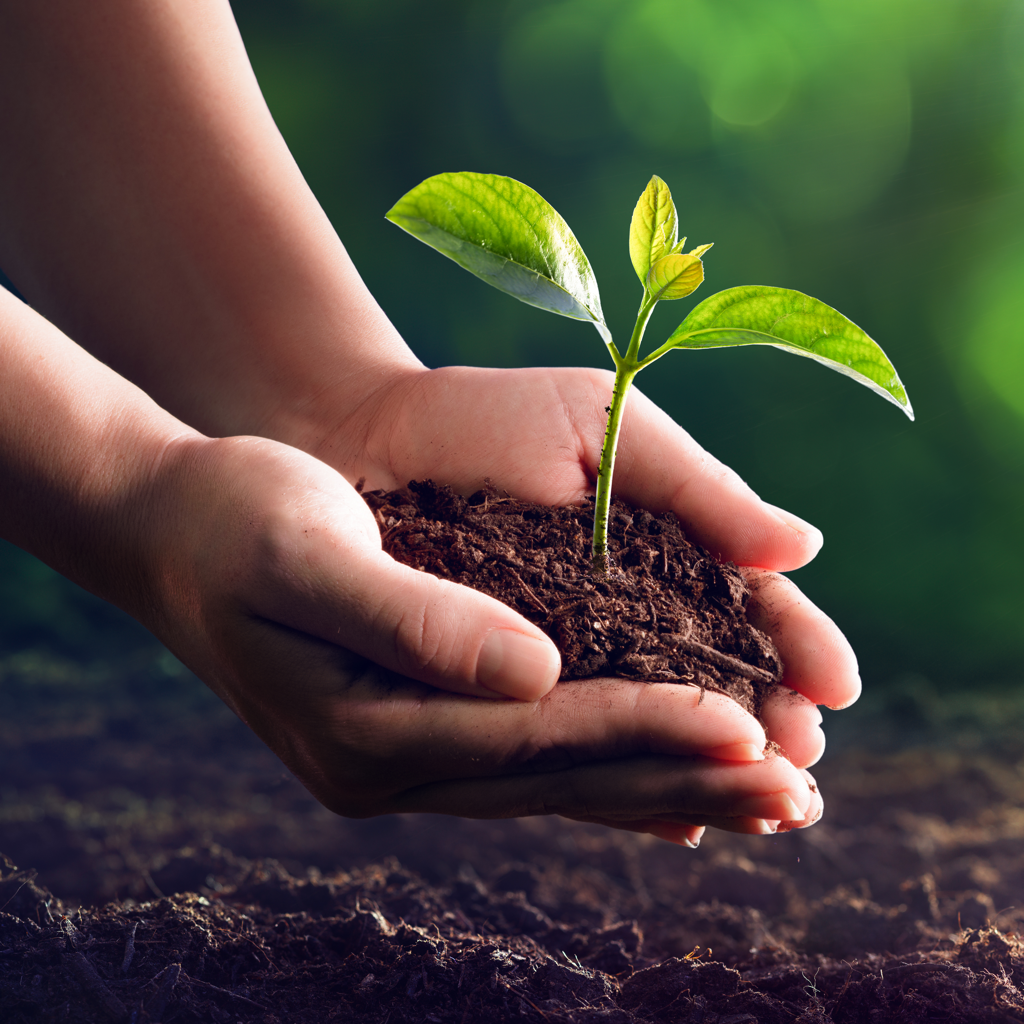 Jacqueline Marrow-Powell was the seventh child of eight. She was born and raised by our parents Naomi Elizabeth (Sumby) Marrow and Farley G. Marrow, Jr. She is survived by her oldest sister Theresa Bland, Farley M. Marrow, Denise C. Leary, Robert E. Marrow, and Mark A. Marrow. She leaves behind a host of nieces (Angela, Tawnya, and Joanmarie) and nephews (Antonio, Johnny, James, and Dwight)

Jackie was born on June 14th, 1956 at Walter Reed Hospital. She was loved by all her siblings. I know we spoiled her. The best memory of my sister was her scooting across the dining room table to eat butter and sugar. She was very shy. Her younger brother was her best friend, the two were inseparable, more like twins.

She loved books, she loved to scare people but she had a kind heart as well. She loved fishing, playing cards, and knitting. She was in high school solo/ choir. She loved ballet and her cat Bobbysocks. She was a good employee.
For additional information or for service details, please reach out to the family directly.
You can share this obituary using the following address, or click the button below to share on Facebook.