Obituary
David Russell Floyd
Holly Springs, North Carolina
Age 52.
Died 08/10/2022.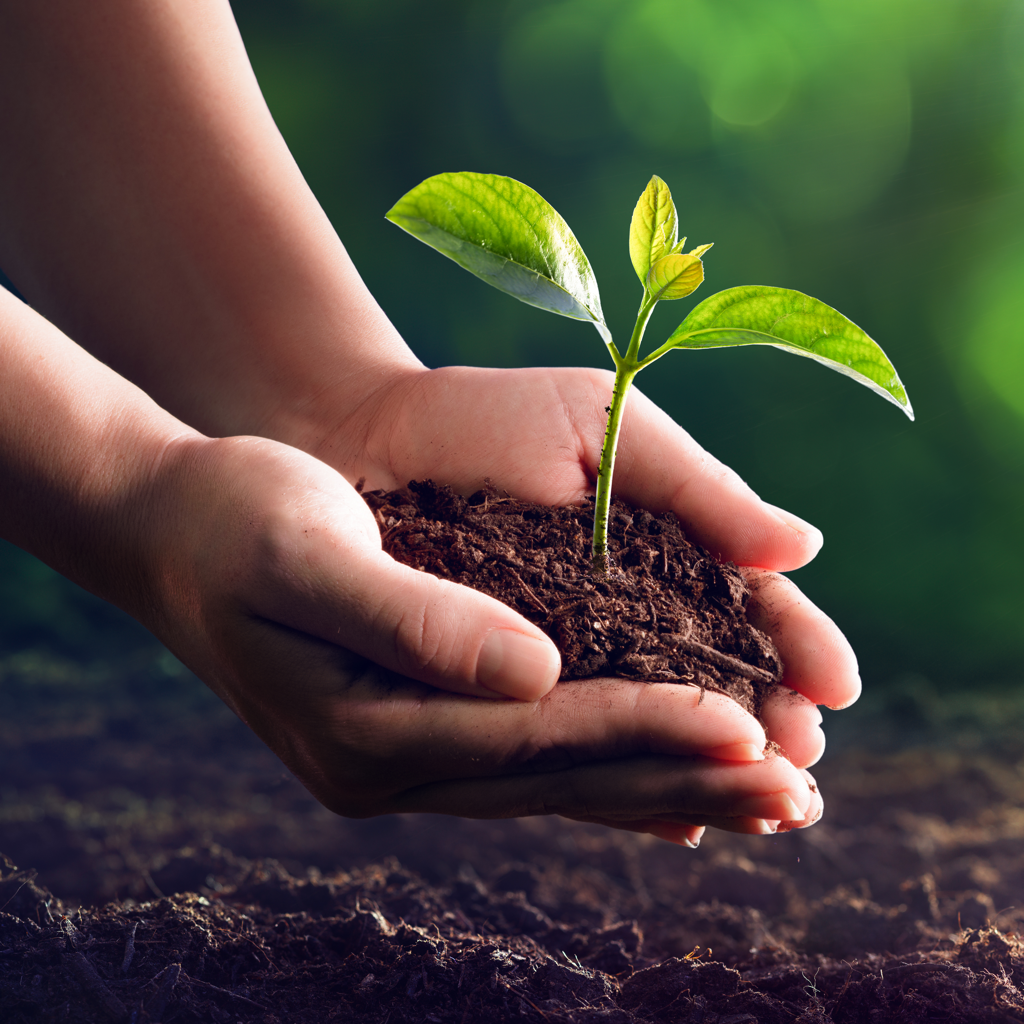 David Russell Floyd passed from this life into whatever's on the other side, Wednesday
afternoon, August 10, 2022. He was born on May 9, 1970 and was 52 years old. It seemed his
life was way too short! David had plans for watching his children finish growing up and
eventually retiring. He desperately wanted to live and unfortunately, cancer cut those plans
short.
David's accomplishments and impact on the world he left are noteworthy to those who had the
pleasure of knowing him. David had a gentle, patient, humble countenance that made him very
likeable, the kind of person that rarely sought attention.
Though David was never one to brag, his accomplishments and talents were noticeable to those
who knew and encountered him. After high school, wanting to pay for college himself, he
joined the Air Force and signed up for the GI Bill. He served in the Air Force for 4 years and was
a veteran of the 1991 Gulf War. David paid for 100% of college with the GI Bill and part time
jobs. In 1996, David graduated from NCSU with a BS degree in Pulp and Paper Science and
Technology. He worked in that industry for 26 years in a technical sales capacity, selling
specialty chemicals.
David had a natural curiosity, loved solving problems, especially with regard to anything
chemical or mechanical. This natural talent/interest served him well in the pulp and paper
industry.
David and his wife, Rebecca were married 26 years and they have 2 children. Carolyn is 19 and
a rising sophomore in college and Franklin is 14 and a rising 9 th grader in high school. David and
Rebecca have been no strangers to extreme medical traumas. Franklin, their son, was
diagnosed and treated for metastatic stage four cancer as a toddler. In addition, now as a
teenager, Franklin just had a kidney transplant only 4 weeks before losing his dad. David was
deeply proud of both children. David leaves behind a mother, Sibyl and younger sister, Mari as
well as several nieces and nephews. David was proceeded in death by his beloved father,
Robert Floyd who died in 2001.
David was loved and positively impacted the lives of nearly everyone he met. He will be
missed!
For additional information or for service details, please reach out to the family directly.
You can share this obituary using the following address, or click the button below to share on Facebook.