Obituary
Silas Medenilla
Cary, North Carolina
Age 80.
Died 08/18/2022.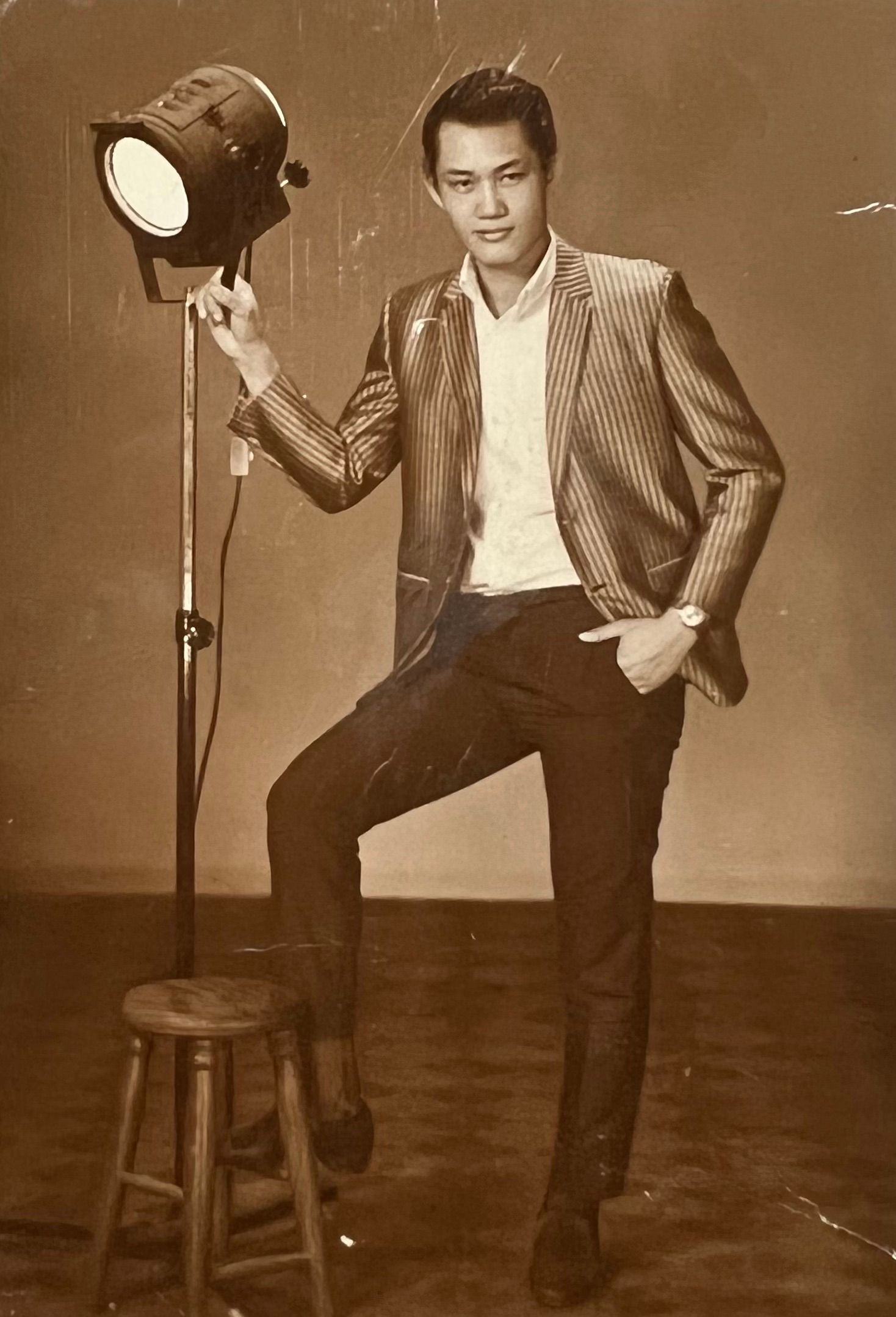 To the believer like Silas, "Christ is the resurrection and the life. In our Savior the life that was lost in sin is restored; for He has life in Himself to quicken whom He will. He is invested with the right to give immortality. The life that He laid down in humanity, He takes up again, and gives to humanity. 'I am come,' He said 'that they might have life, and they might have it more abundantly'. 'Whosoever drinketh My blood, hath eternal life; and I will raise him up at the last day." John 10:10, 4:14, 6:4. "To the Christian, death is but a sleep, a moment of silence and darkness. The life is hid with Christ in God, and 'when Christ, who is our life, shall appear, then ye shall also appear with Him in glory." John 8:51,52; Col. 3:4. DOA

We have the blessed hope that we will see Silas someday in the air, at the last trump when the dead in Christ shall rise! Even so, come Lord Jesus, Amen.
For additional information or for service details, please reach out to the family directly.
You can share this obituary using the following address, or click the button below to share on Facebook.