Obituary
Dr. Herbert G. Zerof
Rockingham, North Carolina
Age 88.
Died 08/23/2022.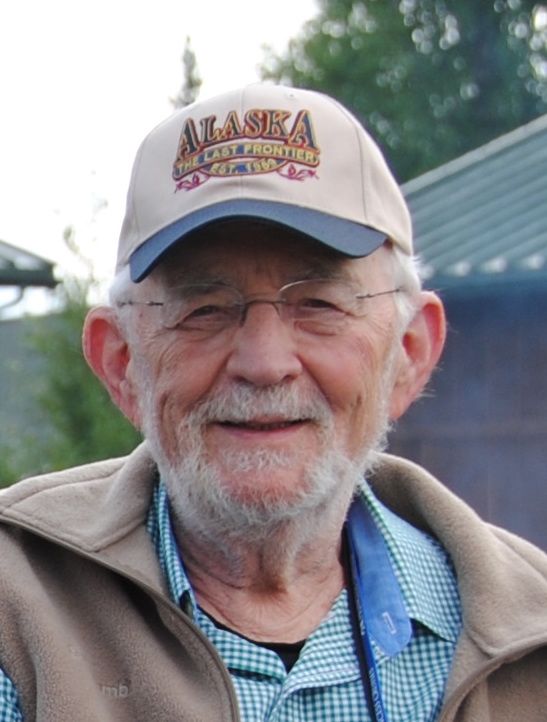 Dr. Herbert Goddard Zerof passed away peacefully on Tuesday August 23, 2022 at the age of 88 surrounded by his loving family. Herb was preceded in death by his parents, Albert and Mary Jane Zerof and his brothers Selwyn and Bernard Zerof. He is survived by his loving wife of 63 years, Aletta McDonald Zerof; daughters Linda Zerof Oglesby (Boyce) and Cheryl Zerof Russell (Tommy); grandchildren Michael Boyce Oglesby (Lauren), Samuel Lee Oglesby (Rachel), Abigail Anne Russell and Allison Marie Russell; and many nieces and nephews.

Herb was born on August 18, 1934 in Brooklyn, New York. He had an insatiable thirst for learning and shared his knowledge with others. He graduated from Miami High School and received a Bachelors in History from Stetson University, a Masters in Theology from Southeastern Theological Seminary, and a Doctorate of Education (EdD) from the University of Pennsylvania. He began his career as a Baptist minister, serving churches in Oxford and Creedmoor, North Carolina. From there he became the Associate Director of pastoral care at Bowman Gray School of Medicine, Winston-Salem. After receiving his doctorate, he served as Chief Psychologist at Episcopal Hospital Community Mental Health Center in Philadelphia, PA. He taught at University of Pennsylvania's school of medicine as well as other institutions, including Swarthmore College and University of North Carolina at Charlotte. Herb had a private marriage and family practice in Charlotte, NC for over 20 years. He served as the President of the NC Association of Marriage and Family Counselors and the Director of the Marriage and Family Institute. He was a consultant to the US Navy, training many chaplains across the globe. He also served as the Director of Community Education for the National Institute of Mental Health in Washington, DC working on suicide prevention studies. Herb was the author of "Finding Intimacy, The Art of Happiness in Living Together."

Herb and Aletta retired to Richmond County in 1992 and enjoyed cultivating their land with long leaf and loblolly pines, working with the NC Forest Service. Herb was an active member of the Richmond County community serving on the historical society, the Sandhills Landtrust and performed in several Richmond County Playhouse productions. He enjoyed the serenity of their land, naming it "Walden II". Herb had a lifelong love of travel and exploring the world that he generously passed on to his children and grandchildren.

A celebration of his life will be held at Cary Presbyterian Church on September 4, 2022 at 2pm for family and friends. In lieu of flowers, the family requests donations be made to Transitions LifeCare Hospice Home in Raleigh, the dear angels that cared for Herb in such a loving way.

Transitions LifeCare, Philanthropy Dept. | 250 Hospice Circle | Raleigh, NC 27607
https://www.transitionslifecare.org/donate/

Cary Presbyterian Church, 614 Griffis St, Cary, NC 27511
For additional information or for service details, please reach out to the family directly.
You can share this obituary using the following address, or click the button below to share on Facebook.