Obituary
Richard Sears
Holly Springs, North Carolina
Age 83.
Died 09/02/2022.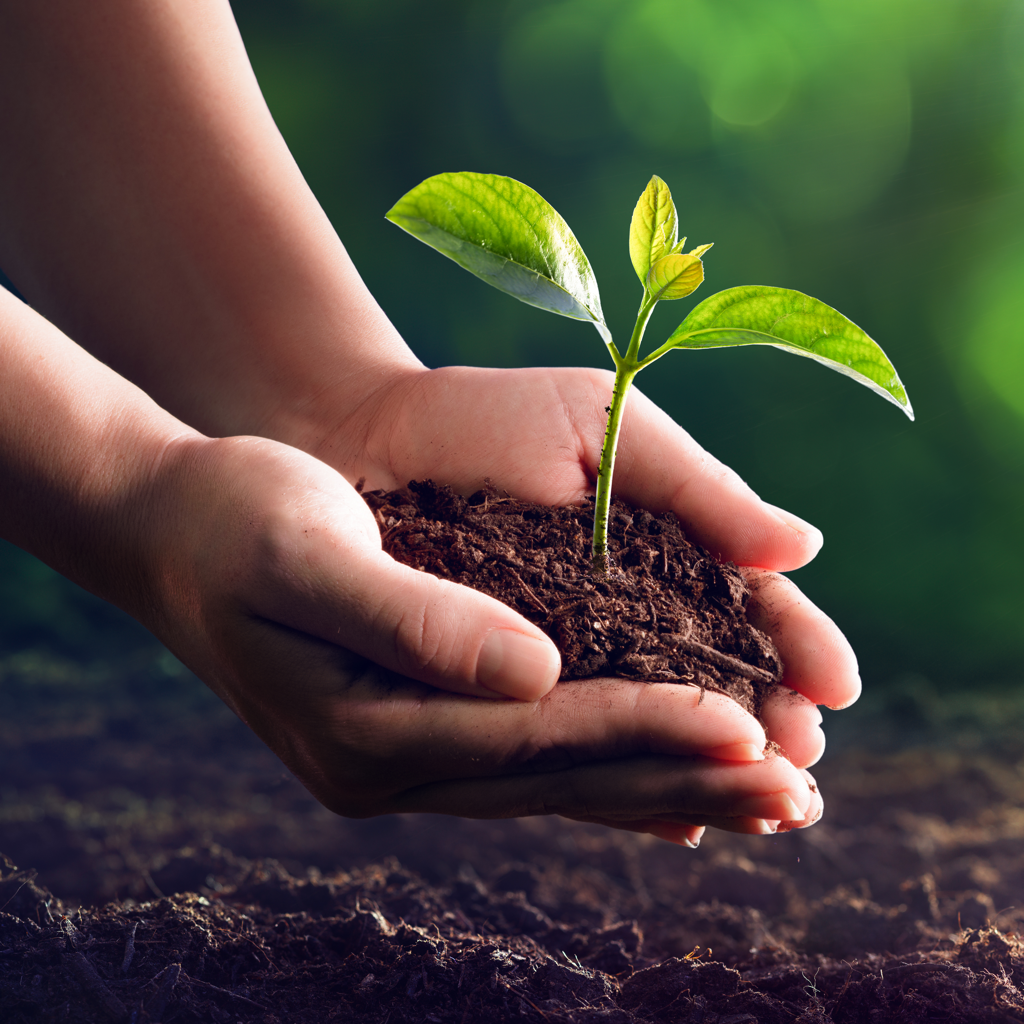 Richard G. "Dick" Sears passed away at his Holly Springs, NC home on September 2, 2022 after a long and courageous battle with cancer. His wife of 62 years, Mollie, was by his side from the beginning until the end. During his illness, Dick was blessed to spend joyful time with each of his three beloved children; Rick Sears and wife Kristi of Beloit, Wisconsin, Mark Sears and wife Lisa of Salinas, California and daughter Kristen Sutherland, along with her husband David of Virginia Beach, VA. Dick also was able to visit, speak with or simply express his love towards his 13 grandchildren and 6 great grandchildren. They collectively meant the world to him.

Dick was born in Muncie, Indiana to Glendon and Crystal Sears. He grew up with his younger brother, David Sears of Chapel Hill, NC. He remained close to his brother, along with wife Marti and their family, throughout his life. The two families were able to spend many hours together in Dick's final days, bringing great comfort and love.

After graduating from Purdue University in 1961, Dick enjoyed an accomplished career with Sears Roebuck for 35 years, which brought him to Massapequa, NY, Yardley, PA then Barrington, IL. After his retirement, he began a consulting company, drawing on his marketing expertise.

In 1995, he moved to Holly Springs, NC where he remained until his death. From the beginning, he deeply loved the town and truly felt at home. He served as the Mayor of Holly Springs from 2001 until 2021. Under his leadership, the town grew tremendously while remaining a unified, family-oriented community. Serving in this capacity was his greatest honor.

Dick had a multitude of interests throughout his life. He was a lifelong volunteer, devoting countless hours to serving his community through numerous organizations and churches. He was a talented artist, had a beautiful singing voice and was accomplished at numerous musical instruments. He enjoyed the outdoors, was a proud Eagle Scout, and enjoyed sports, particularly playing golf and tennis. He enjoyed spending time fishing, particularly with family, sharing regular trips with his brother and their sons, as well as spending time boating with his daughter and son-in-law in coastal North Carolina and Virginia.

He was surrounded at his bedside by his devoted wife, his loving daughter and his dedicated son-in-law, along with their son. He peacefully passed from this world hearing the many names of the family that loved him. His legacy is vast and he will be greatly missed by so many, but none so much as the family that loved him.

The family will hold a Celebration of Life during the month of October, which will be announced as the details are finalized, at the Church of Christ in Holly Springs. The family requests that in lieu of flowers, donations may be made to Dick's cherished Anti-Bullying Campaign or any charity that benefits children to honor Dick's lifelong dedication to their welfare.
For additional information or for service details, please reach out to the family directly.
You can share this obituary using the following address, or click the button below to share on Facebook.