Obituary
Jeffrey Owens Monday
Willow Spring, North Carolina
Age 82.
Died 11/25/2022.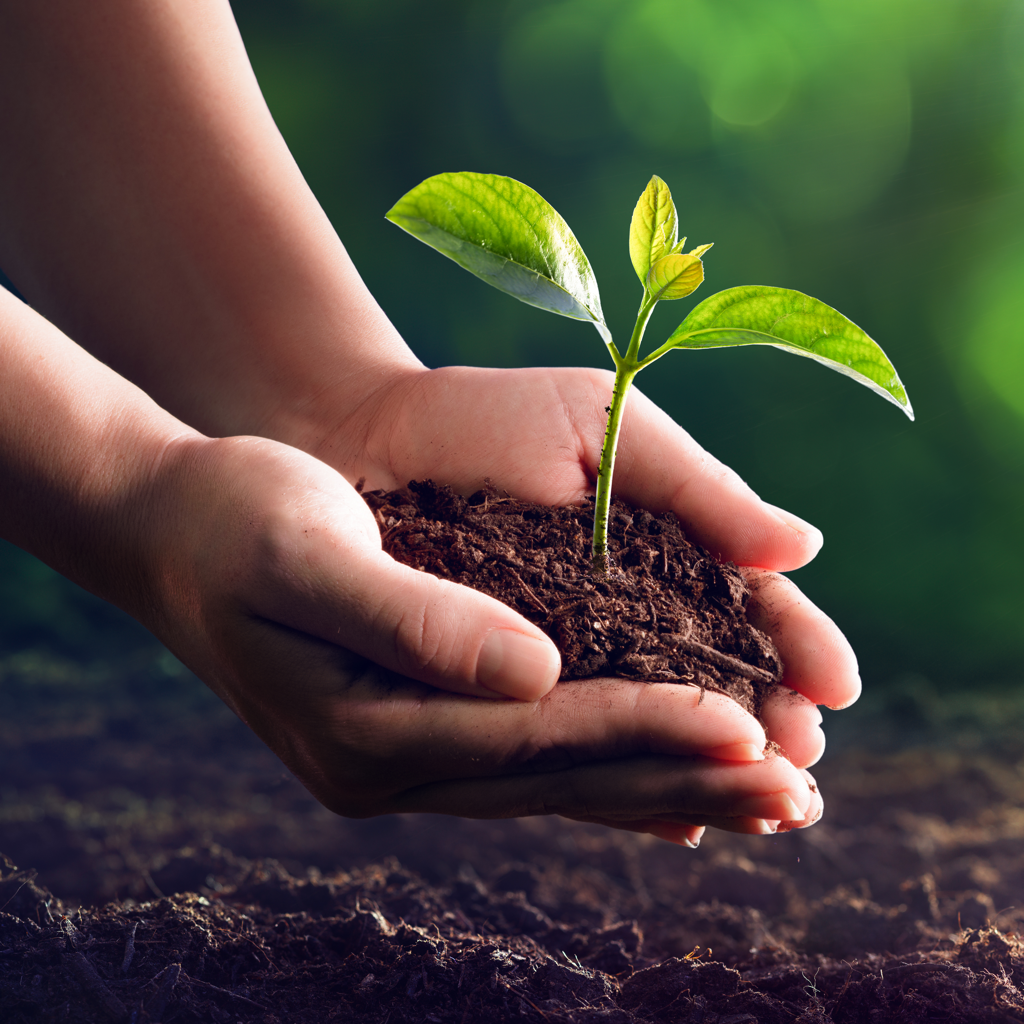 Jeffrey Owens Monday, the truest of eternal optimists, has joined our Almighty Father at 82 after a short
but courageous battle with cancer on November 25, 2022.

Jeffrey was born in May of 1940 to Wilbur and Lillian Monday in Paterson, NJ. He attended Montclair
High School and went on to marry Marilyn Bray, and they welcomed a daughter in 1963.

He began his Kirby career in the mid-1960s; he worked hard and became a distributor to proudly open
Union County Kirby in 1969, working alongside a cast of characters while making many life-long friends.
In 1970 he married Edith Imboden of Basel, Switzerland, which might be where he caught his travel bug.
Together, they had Tiffany, aka "The Boosh," a poodle he loved dearly.

Jeffrey expanded his family with Denise Jobeck in 1983 and celebrated the birth of a second daughter,
and a son soon followed in 1986, he felt blessed having children later in life and enjoyed sharing his love
of travel with them.

He officially retired from Kirby in 2004, but he had Kirby in his heart until the end.
In retirement, the travel bug bit again, and he traveled as much as possible. He later moved to Texas,
Florida, and finally to North Carolina, where he started the last chapter of his life with his partner Lynn
Forster.

Jeffrey was a lover of plants, flowers, travel, airplanes, & even airports. He never met a stranger; he
cultivated and maintained friendships worldwide. The Smithsonian Channel became a favorite when
travel became too difficult. Most of all, he loved his family and friends, he was the person that made
sure to stay in touch.

He is survived by his partner Lynn Forster and her daughter Catherine Shary; his three children Christine
Monday of Kansas City, MO, Samantha Monday & her husband, Adam Woodruff of Metuchen, NJ, &
Jason Monday, of Metuchen, NJ; his grandchildren Chas Olbrys of Westfield, NJ & Jake Olbrys of Linden,
NJ; his siblings Alan Monday, Sr. of Bellville, NJ, Sherry Ulrich & her husband, Ron of Shaker Heights, OH,
& Patricia Rechten & her husband Brian of Louisville, Kentucky, as well as a nephew Alan Monday, Jr.
who he thought of as a son.

Family and friends are invited to gather for a service at St. Brendan's Church, 154 E. 1 st Street, Clifton, NJ
07011, at 10:00 a.m. December 15, 2022, interment at 10:45 a.m., Cedar Lawn Cemetery, Paterson, NJ.
07503. Reception to follow.
For additional information or for service details, please reach out to the family directly.
You can share this obituary using the following address, or click the button below to share on Facebook.