Obituary
Denis David Puscas
Clayton, North Carolina
Age 81.
Died 12/04/2022.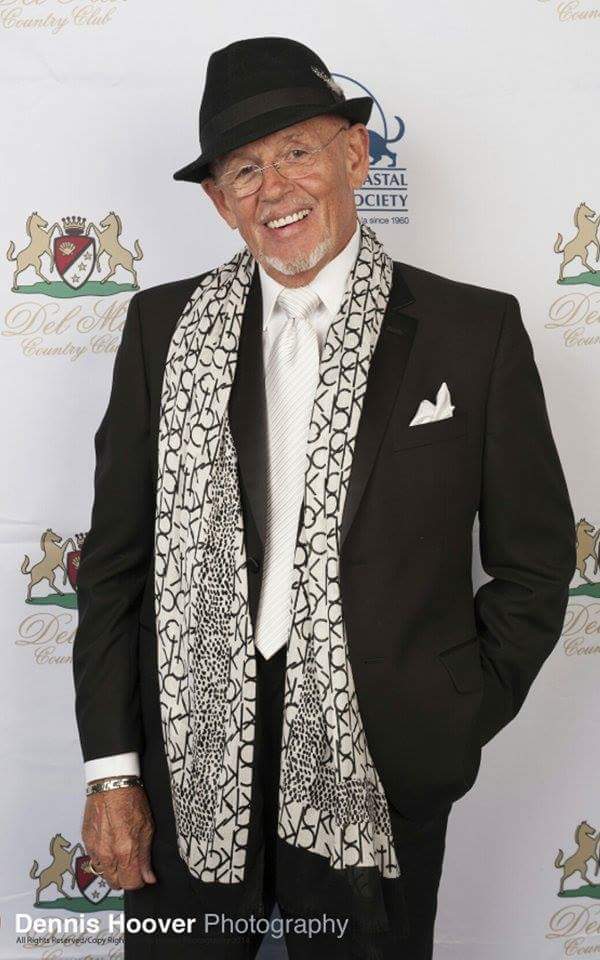 It is with great sadness that we announce the passing of our Father, Denis David Puscas. He passed peacefully in Cary, North Carolina, surrounded by family on December 4th, 2022 at 11:40 P.M.
Born on January 25th, 1941 (aged 81 years). He was one of three siblings, including his late sister, Sandy, and late brother, Ron. Born in Davenport, Iowa, he spent most of his life living and working in southern California. In the 1960's and 1970's, he was a Radio DJ at various stations across the country. He later hosted local television shows and was one of the pioneers of cable broadcasting creating, producing, shooting, and editing several shows. He was a very successful videographer and editor for the better part of 50 years.
In his personal life, Dad was always known as the life and star of the party. Anywhere he went, he always left a lasting impression with the new people he met and would have instant admirers and new friends. "I love your Dad" was the phrase uttered by so many people who spent time with him, including those whom had known him for just a minute or those whom had known him for years. As well as lighting up the room with his flashy and very dapper and color coordinated outfits, his sense of humor and way with words was such a huge part of his colorful personality. He was a truly unforgettable man that touched so many and created lasting love and memories for everyone he knew and came in contact with.
Denis leaves behind four children: Denielle, David, Dionne, and Dayna. He was the Grandfather (Granda) of 12 grandchildren: Kate, Matthew, Mary Rose, Dustin, Alyssa, Nathan, Alex, Allie, Scott, Tyler, Harrison and Libby. He had 2 great-grandchildren: Aiden and Remy. He also left behind two dogs, Sadie and Sasha. His doggies were a huge part of his life during his last days. He will be loved and missed everyday.
For additional information or for service details, please reach out to the family directly.
You can share this obituary using the following address, or click the button below to share on Facebook.