Obituary
Alice Byrnes
Raleigh, North Carolina
Age 78.
Died 12/29/2022.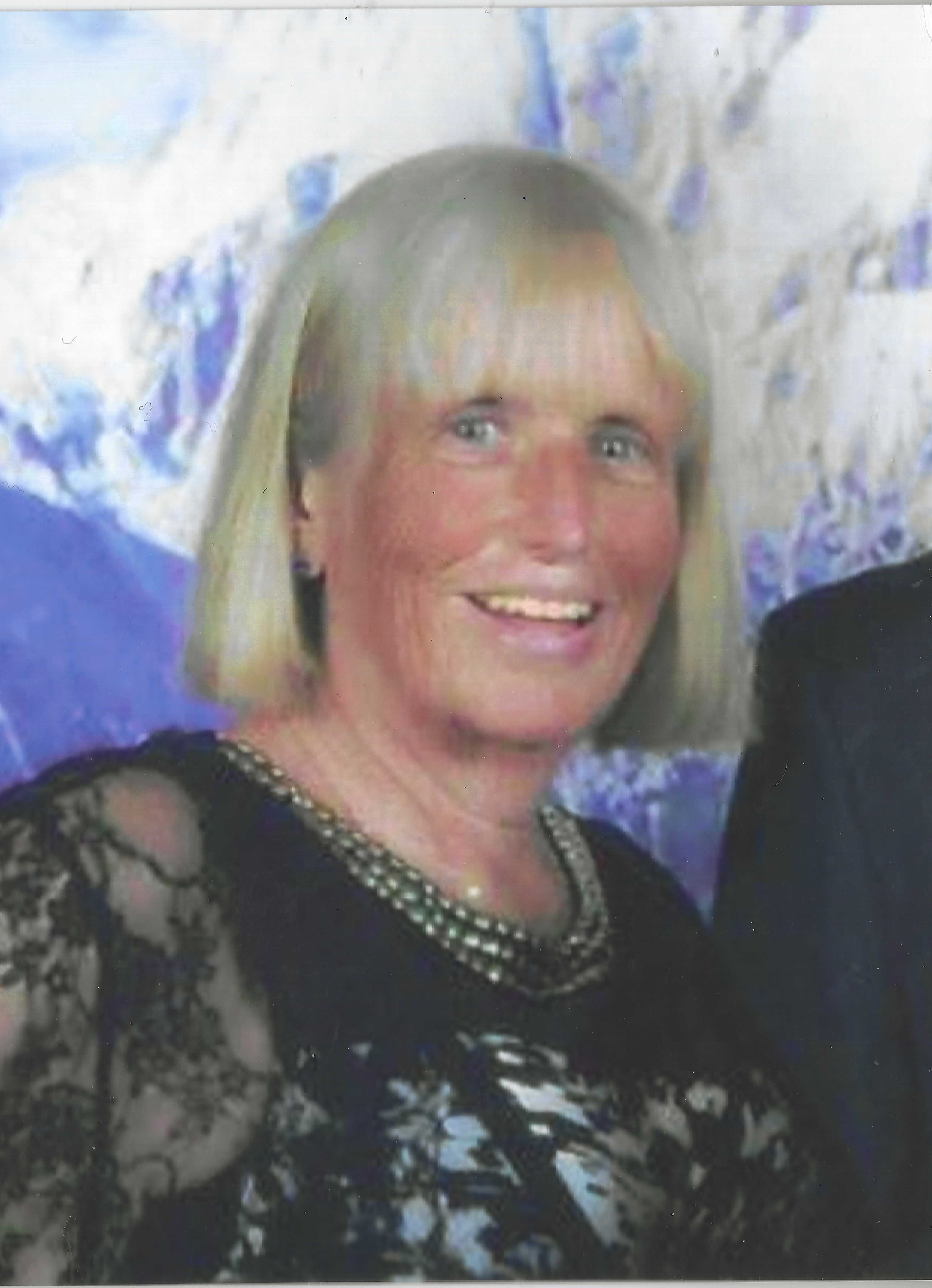 Alice Byrnes celebrated her new life with our Lord on December 29, 2022. She was a loving mother not only for her own kids, but numerous kids in the neighborhood and the community. Her life and legacy could be summed up in being a true servant of the Lord. Her dedication was in helping organizations such as the Special Olympics, Kairos Prison Ministries and Good Time Dances. She was a team mom on several sports teams growing up and a volunteer on school field trips. She received recognition through the city of Jacksonville for her extensive volunteer work. My Mom had said the greatest gift she ever received was helping out with Special Olympics and felt like every child she was with was one of her own.
Her loving husband of 58 years Raymond will cherish all the moments they spent together.
Her sister Carolyn would remember all the great times when they went on vacations together. She would talk about all the extensive crafts that Alice donated to the above organizations. "She was always loving and willing to help everyone she met. Her good nature and positive attitude was blessings to all that knew her. Keep the cards warm. Until we meet again."
Her brother Butch would say "I believe that in fact, everyone was always her friend and were often gifted with a smile or hug that she was so willing to share." Alice will truly be missed, but not forgotten, as she will always hold a special place in my heart."
Her 4 children: Dawn, Lori, Edwin and Greg will always remember the adventurous travels from one military base to another. She was a caring mother who always thought of us first. A woman with devout faith and love for Christ, she will be remembered in our hearts. The pain of losing our mother will give us purpose to continue her work.
For additional information or for service details, please reach out to the family directly.
You can share this obituary using the following address, or click the button below to share on Facebook.
City of Oaks Cremation and Funeral Home is a full-service funeral home in Raleigh, serving all of North Carolina and beyond. We provide an affordable alternative to costly funeral homes and every day we help families in Raleigh, Durham, Chapel Hill and all over North Carolina make simple, affordable funeral arrangements.
Simply having to reach out to a funeral home can feel overwhelming. Our goal is to simplify the entire funeral home experience and make the process as easy as possible. We hope to eliminate any unnecessary surprises by publishing our total cost and the services we provide directly on our website. All of our obituaries are provided free of charge as a way to help families celebrate and commemorate the lives of their loved ones.