Obituary
Vavila Popovici
Wake Forest, North Carolina
Age 87.
Died 01/13/2023.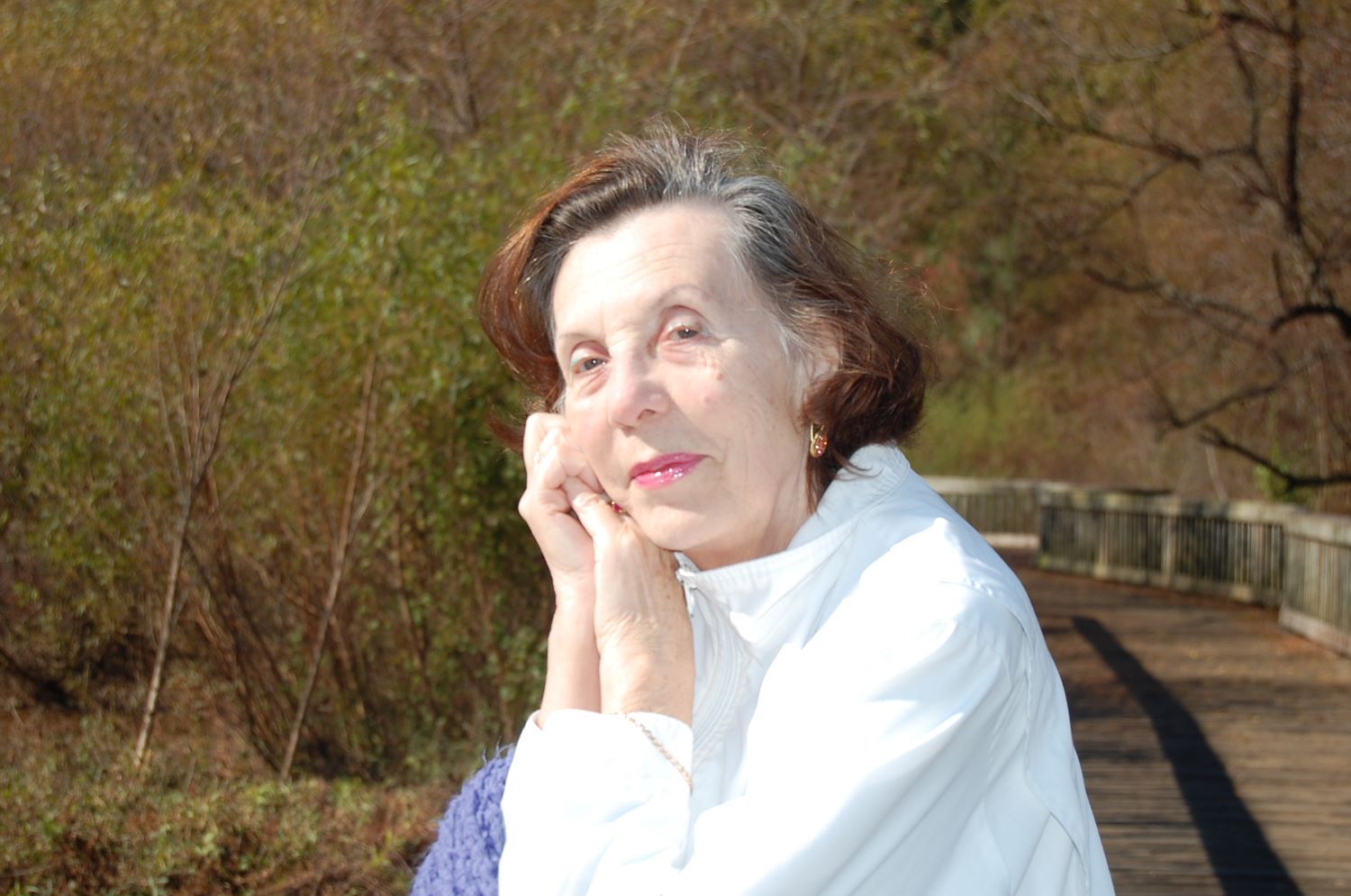 Ce înseamnă să fii bunică? Pentru mine, semnificația are mai multe fațete. Viața Vavilei Popovici, sau așa cum era cunoscută cu afecțiune intre noi, Mama Vavi, a fost definită de o dorință profundă și uneori urgentă de a-și exprima conținutul sufletului. Așa cum o pasăre este obligată să zboare, tot așa a fost destinată bunica mea să devină scriitoare.

Bunica mea a tras prima suflare acum 87 de ani, într-o regiune a României numită Bucovina. În copilărie, ea a gravit către activități artistice – să învețe să cânte la pian clasic și cum să danseze balet – dar totuși fiind persoana complexă – a ales ingineria ca profesie. Ca studentă, a cunoscut un student de medicina - bunicul meu, Anghel. Povestea lor de dragoste a durat treizeci de ani frumoși, prin multe orașe și regimuri politice. Au adus pe lume două fiice: Anca Maura și Ioana. În loc să fie inginer șef la Uzina Petrochimică din Pitești, bunica mea a ales să-și petreacă timpul crescându-și copiii, iar în timpul liber și-a consemnat meticulos gândurile în jurnale. Bunica mea iubea să preia mai multe roluri, simultan: mamă, fiică, soție, scriitoare, traducătoare, bucătăreasă, vecină. Activ este o subestimare. Ea a prosperat în haos.

Când m-am născut eu, singura ei nepoata, era deja publicată în reviste locale și a fost activa în mai multe cenacluri. În mod neașteptat, la vârsta ei, și-a preluat cu bunăvoință rolul de mamă din nou, când părinții mei au emigrat din tara. Cele mai frumoase amintiri ale mele sunt că îmi citea cu răbdare povești înainte de culcare, eu ținând-o de mână, mergând prin parcul local în drum spre școală, sărind fericita în jurul meselor de petrecere pe care le-a pregătit pentru prieteni ei, mirosind usturoi proaspăt tocat înainte de masă și ascultând clinchetul mașinii de scris până târziu în noapte.

La vârsta de șaptezeci și trei de ani, bunica mea a emigrat însăși în SUA, pentru a fi mai aproape de fiicele și nepoata ei. A fost o alegere curajoasă, dar nu neașteptată. Asa era bunica mea: condusă de iubire, întărită de curaj. Unii ar putea spune chiar că a fost indestructibilă. Aici, pe pământ străin, și-a întins cu adevărat aripile. Sensibilitatea ei extraordinară amestecată cu tenacitatea i-au permis să scrie peste șaptezeci de cărți de poezie și proză, câștigându-i numeroase premii. Prin munca ei prolifică, bunica mea a reușit să facă ceea ce puțini nu pot: să-și arate sufletul la toata lumea. Prezența bunicii mele aici ne-a învățat să fim atenți la miscarile naturii, la trecerea ireversibilă a timpului, la frumusețea divine. A fost o onoare să o văd luând zborul.

Intr-un citat din ultima ei carte pe care am ajutat-o să o editeze, sentimentul este exprimat perfect: "Orice om simte nevoia sa se destainuiasca cuiva, cumva. Sa-si goleasca sufletul praplin. Sinceritatea lui uneori este impinsa pana la durere. Unii o fac in scris."

Sper sa fie mereu amintită pentru înțelepciunea ei elegantă distinctivă.
For additional information or for service details, please reach out to the family directly.
You can share this obituary using the following address, or click the button below to share on Facebook.