Obituary
Norman K. Wiesel
Cary, North Carolina
Age 95.
Died 05/20/2023.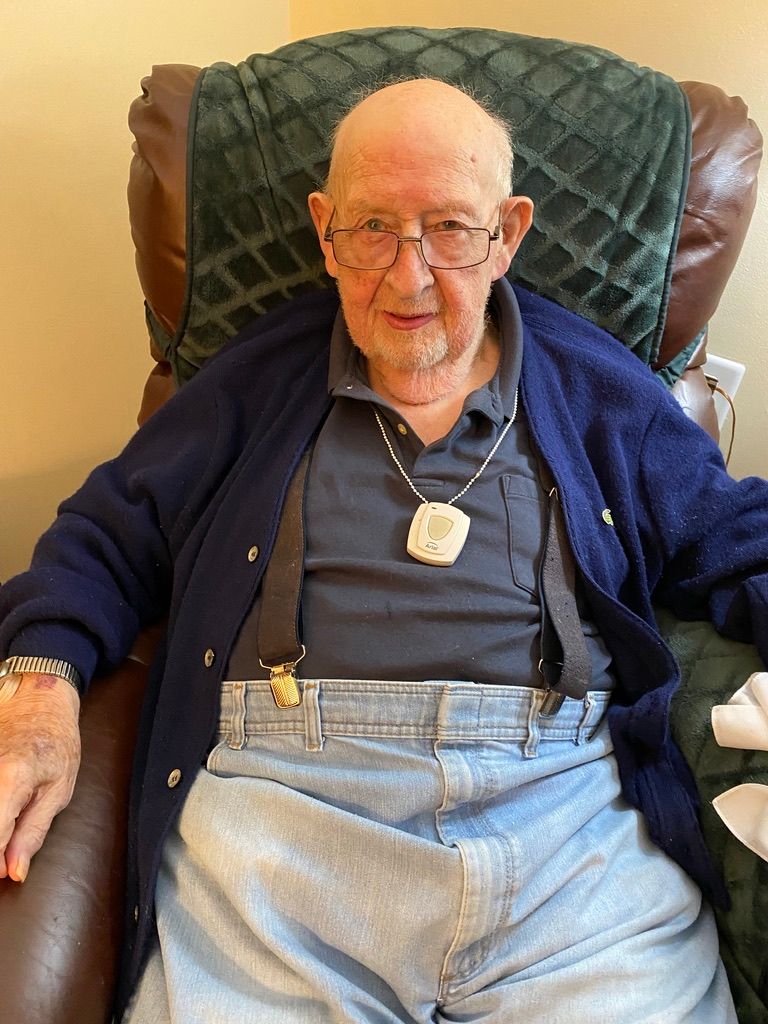 Norman K. Wiesel, beloved husband and father, passed away at the age of 95, on May 20, 2023. He was a descendent of German immigrants, his father a Pennsylvania coalminer. Norman was a long-time resident of Raleigh. Born in Scranton, PA, he joined the Navy and served on submarines in World War II and on the Battleship Iowa in the Korean War. He married Anna Mae Holmes and fathered five children: Gerry Wiesel (wife Gretchen, deceased), Margaret Head (husband, James), Sharon Griffin (husband, Tom), Tina Jackson (husband, Ricky), and Cynthia Peeler (husband, Stamey). He was employed by IBM in Endicott, NY, and retired from IBM at Research Triangle North Carolina in 1989. After the passing of his wife Anna Mae, in 1967, Norman later married Emma Newkirk in 1969, welcoming Emma's children: Al Newkirk, Gene Newkirk (wife Dawn), Emily Newkirk, and Angela Krappl to the family. Norman was a brilliant, kind, loving man with a wonderful sense of humor. He was also an auto mechanic, electrician, plumber, and computer expert. Anything that broke, Norman could fix. His hobbies were computer-oriented efforts, woodworking in his shop, and fishing. Among his woodworking efforts, his favorite product was different kinds of birdhouses. He was an avid fisherman and enjoyed trips to the North Carolina coast. Norman loved to eat and enjoyed cooking. One of his favorite family times was spent on the back deck for a Barbeque. He was a humble man, not boastful, or ostentatious. He is survived by wife, Emma, their children, grandchildren, great grandchildren, and great-great grandchildren. The world has lost a gentle man that will be sorely missed. A private celebration of his life will be scheduled at a later date.
For additional information or for service details, please reach out to the family directly.
You can share this obituary using the following address, or click the button below to share on Facebook.