Obituary
Christopher Best
Clayton, North Carolina
Age 42.
Died 07/02/2023.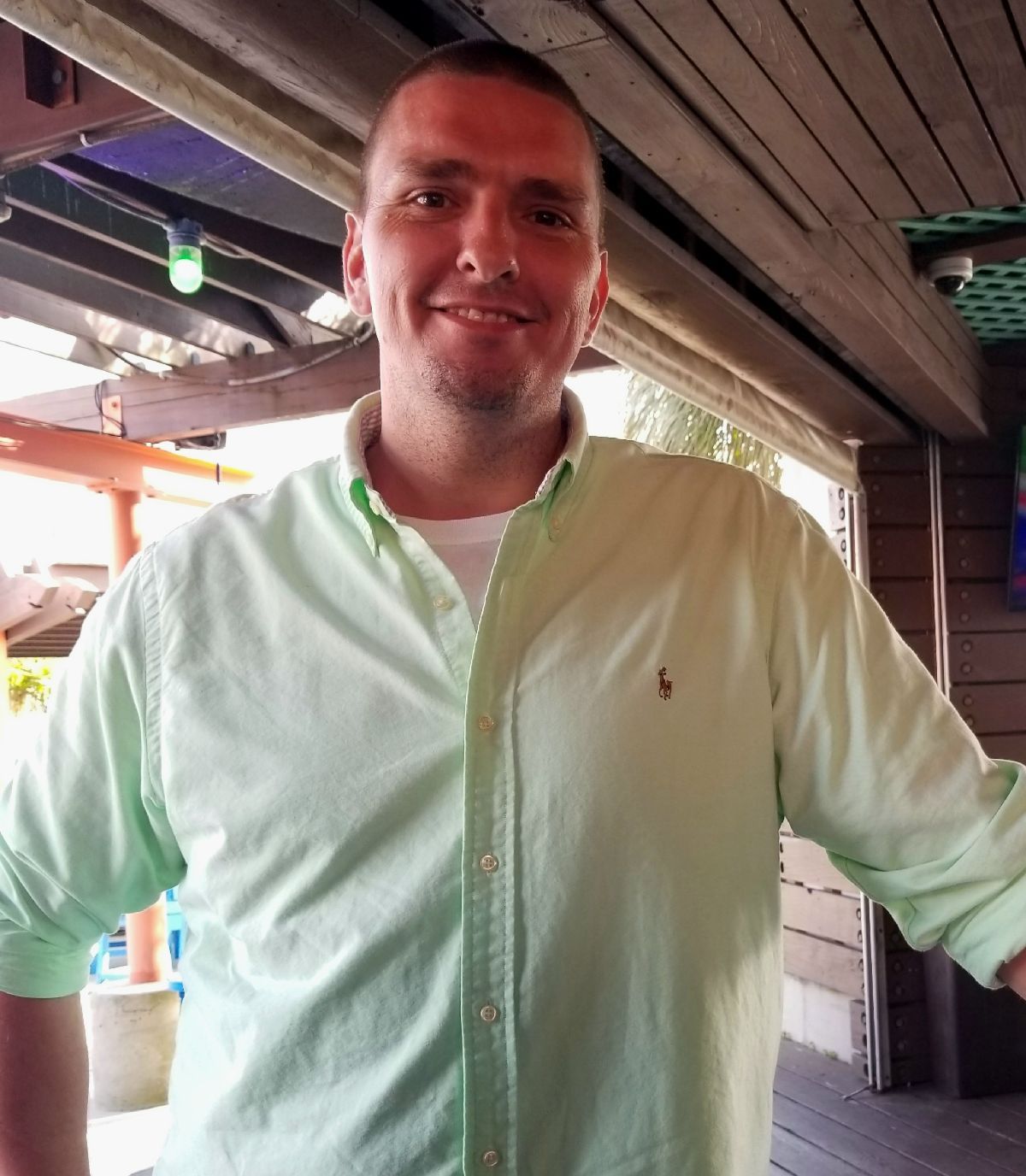 On June 30, 2023, Christopher Andrew Best, 42, of Clayton, lost his battle with addiction, a struggle which consumed over half of his life. Growing up, Chris was charismatic and popular; he was always on the basketball court, and knew all there was to know about the Tar Heels. He had aspirations of being an aeronautical engineer and excelled at math. All things stolen from him by a disease that does not discriminate.

Struggling for peace, drugs told him, "I can make you happy," "I can make you feel worthy," "I can make you feel normal." He didn't know they would turn his infectious smile and his sense of humor into sadness. The drugs never told him they'd rob him of love and his desire to be a father. They never said they'd cost him jobs, his future, or that step by step they would devastate and consume the lives of his loved ones. They continued taking until they took it all.

Even with an eagerness to stay clean, have healthy hobbies, and right his wrongs, happiness was sparse, and a lapse in judgment resulted in a relapse that ended his life. Through his struggles, Chris was supported and loved deeply. He is now at peace and we will cherish the memories and times we spent together.

Chris is survived by brother Danny Best, (nephew Aaron), his sister, Gena Best Hall, brother-in-law Greg Hall, (nephew Cameron), and his beloved Lil' Fishy. He is preceded in death by his maternal grandparents, mother Janie Husketh Best, and brother Jaimie Michael Best. He is held in the hearts of many and lovingly remembered by other family members and friends.

Plans for a Celebration of Peace are in the works and will be announced via Facebook (Gena Hall, Danny Best, Erin Handley) and Instagram when available.
In lieu of flowers, donations can be made in Chris's memory to the Michael Leonardi Foundation for Fentanyl Awareness. https://www.aldeainc.org/resources/fentanyl-awareness#
For additional information or for service details, please reach out to the family directly.
You can share this obituary using the following address, or click the button below to share on Facebook.