Obituary
Frances Danielle Whysall
Raleigh, North Carolina
Age 54.
Died 07/03/2023.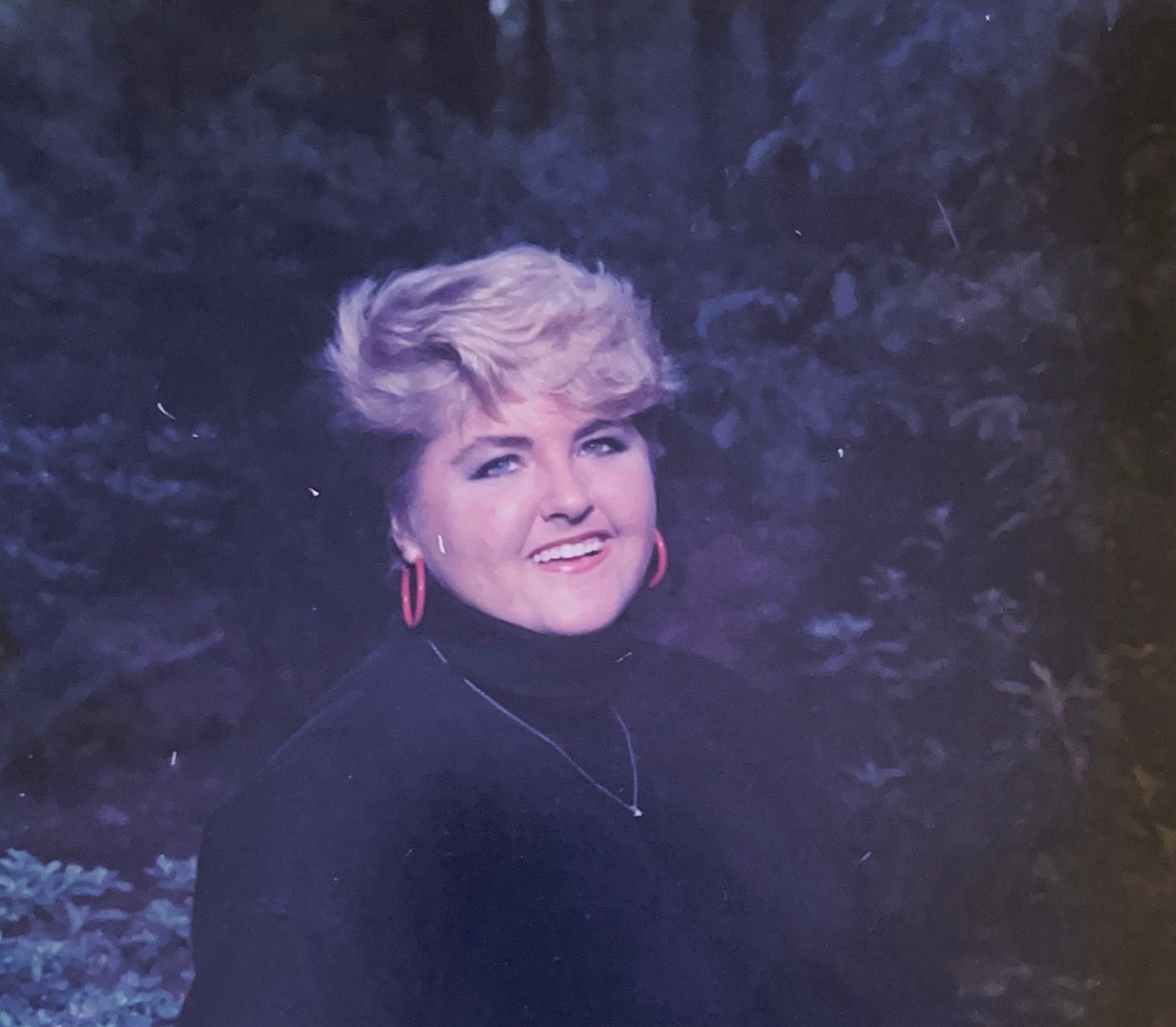 In loving memory of Frances Danielle Whysall

Danielle Whysall, age 54, passed away on July 3, 2023, surrounded by her loved ones in her home. She was born on January 30, 1969, in Rochester, NY to Richard Louis Eilers and Penny Cheryl Eilers. Danielle was a beloved mother to Alexander Holt Whysall, loving wife to Benjamin John Whysall, conscientious sister to Richard Louis Eilers Jr. and a cherished friend to many.

Danielle lived a life full of passion and kindness, touching the hearts of everyone she encountered. Her radiant smile and witty charm would brighten even the darkest of days. She had a remarkable ability to bring people together and foster a sense of community wherever she went.

Throughout her life, Danielle pursued her passions with unwavering dedication. She was a talented bookkeeper, accounting software trainer, and homemaker; Danielle found immense joy in volunteering at Alex's schools, helping other children and teachers. Her creativity and attention to detail were evident in every project she undertook.

Above all, Danielle's greatest joy came from the love and laughter she shared with her family and friends. She was a pillar of strength and support, always ready with a listening ear, a full heart, comforting words, and sage advice. Her selflessness and compassion touched the lives of many, leaving an indelible mark on their hearts.

Danielle will forever be remembered for her vibrant spirit, her boundless love, and her unwavering realism. Her memory will continue to inspire us to live each day with kindness, gratitude, and a zeal for life.

She is survived by Penny Cheryl Eilers, Benjamin John Whysall, Alexander Holt Whysall and Richard Louis Eilers Jr, as well as many cousins, aunts, uncles, niece, and nephews. A Celebration of Danielle's life will be held on August 19, 2023, at the Willow Oak Clubhouse 4401 Willow Oak Rd. Raleigh, NC 27604 at 3pm.

Our Frani Dani will be deeply missed but never forgotten. May her soul rest in eternal peace.
For additional information or for service details, please reach out to the family directly.
You can share this obituary using the following address, or click the button below to share on Facebook.