Obituary
Elizabeth Peterson
Dunn, North Carolina
Age 58.
Died 08/16/2023.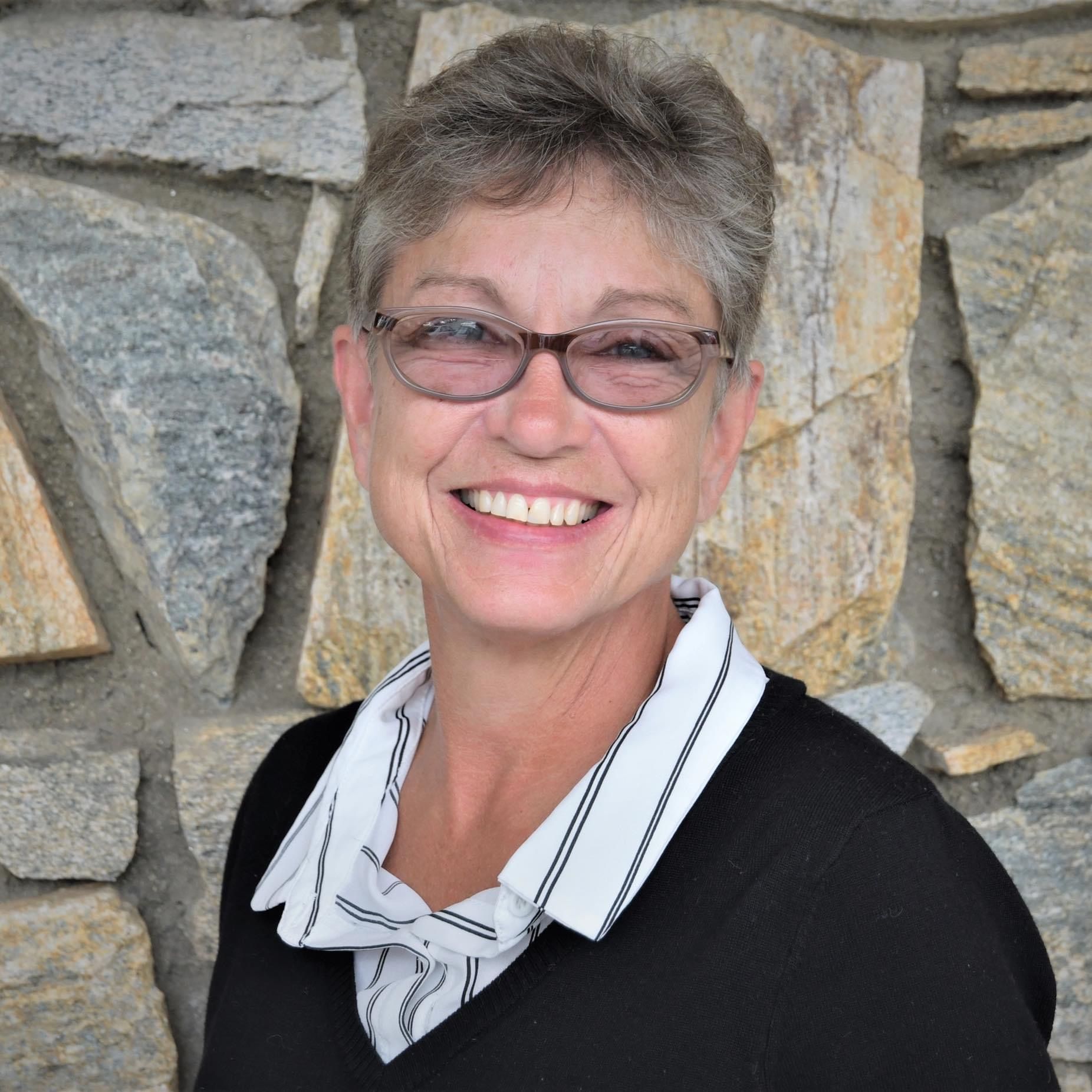 In Loving Memory of Elizabeth Peterson (1964-2023)

It is with heavy hearts that we announce the passing of a mother and friend to everyone she met, Elizabeth Peterson. Born to Joseph Moore and Elaine Kees on November 23, 1964, Elizabeth's vibrant personality and love for her family and community will forever remain etched in our hearts.

Some of you may remember her as a local accountant known for her meticulous attention to detail and commitment to her clients.

Elizabeth's greatest joy in life was her role as a mother. She raised three wonderful children with boundless love and unwavering support. Not only was she a wonderful mother, she also took in their friends and treated them all as her own, offering advice, comfort, and a safe haven to everyone that needed it.

Beyond her professional and familial roles, Liz was an active member of our community. Her willingness to lend a helping hand and her genuine concern for others left an indelible mark on those around her. She was known for her involvement in local churches and charities, always ready to offer her time and resources to those in need.

Elizabeth Peterson leaves behind a community that is exceedingly grateful for having had the privilege of knowing her. Her impact will continue to resonate for generations to come. As we say goodbye, let us remember the love she gave, the lives she touched, and the joy she brought to our lives.

Elizabeth leaves with us her eldest, Benjamin Savarese, his daughter Aurora and wife Sarah, middle child, Zachary Peterson, and her youngest, Emily Peterson-Yancey and husband Lance Yancey.


Rest in peace, Liz. You will forever remain in our hearts.
For additional information or for service details, please reach out to the family directly.
You can share this obituary using the following address, or click the button below to share on Facebook.