Obituary
Audrey Taylor
Cary, North Carolina
Age 75.
Died 10/26/2023.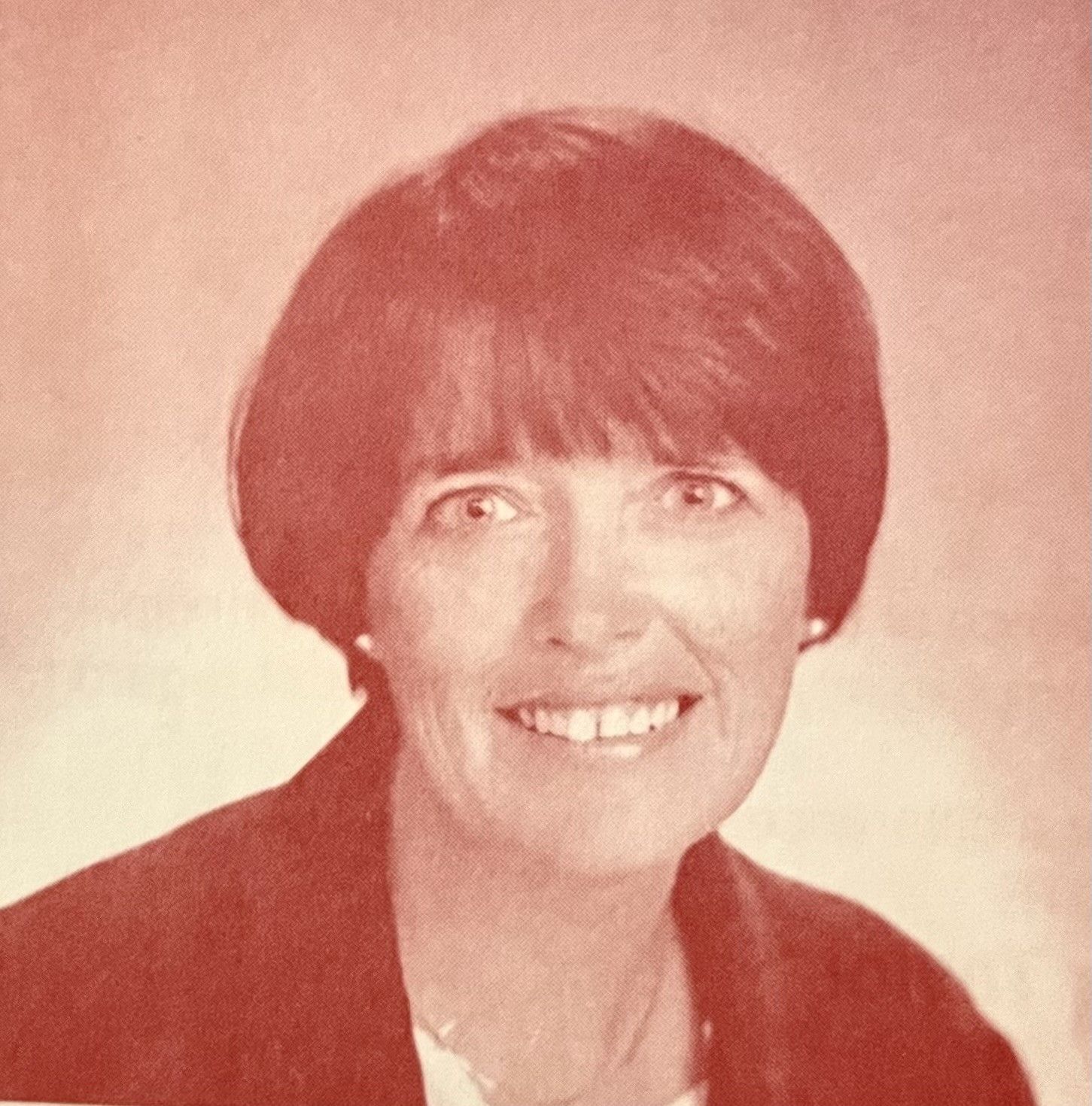 Audrey Fleming Taylor, 75, of Cary, NC passed away at home on October 26, 2023, surrounded by her immediate family. Audrey, the fourth of five children, was born on December 8, 1947 to John and Charlotte Fleming in Clinton, New York.

Audrey graduated from Union Endicott High School in 1966 and attended Monroe Community College in Rochester, NY. It was during this time she met and then later married Hank Taylor in November of 1968. They remained married for almost 55 years, an enormous tribute to their love and dedication to each other. Hank and Audrey brought three daughters into this world: Suzette Ambrose, Charlotte Taylor, and Kathryn Abbey.

Audrey held various career roles throughout her lifetime. She is most generally known for her role as a public servant both at the town and county levels. She thrived helping others and was truly passionate about making positive changes for all. Audrey also opened her own clothing business, Audrey's Classic Clothing, and loved every minute of this part of her life. She was friendly and charismatic, helping to develop a consistent and personal customer base. She held other positions, but none more important than being a wife to Hank, a mother to her daughters, a grandmother to her grandchildren, and a mom to her cats.

Audrey is best known for her brilliant smile, infectious laugh, personable disposition, and love of life. She held onto dear friendships from New York to North Carolina and everywhere in between. Audrey will forever be missed by all those who were graced with her love and friendship.

Audrey is survived by her husband, Hank Taylor; her daughters Sue, Charlotte, and Katie; her grandchildren John and Lily Bogumil (Sue), Taylor and Aidan Case (Charlotte), and Jack, Lee, and Sara Abbey (Katie).

A service will be held at City of Oaks Funeral Home & Cremations, 4900 Green Road, Raleigh, NC 27616.

Flowers and/or donations to the Dementia Alliance of North Carolina, The Humane Society of the United States, or The SPCA of Wake County would be greatly appreciated should you feel inclined to make a donation.
For additional information or for service details, please reach out to the family directly.
You can share this obituary using the following address, or click the button below to share on Facebook.