Obituary
Ami Carrillo
Raleigh, North Carolina
Age 49.
Died 12/16/2021.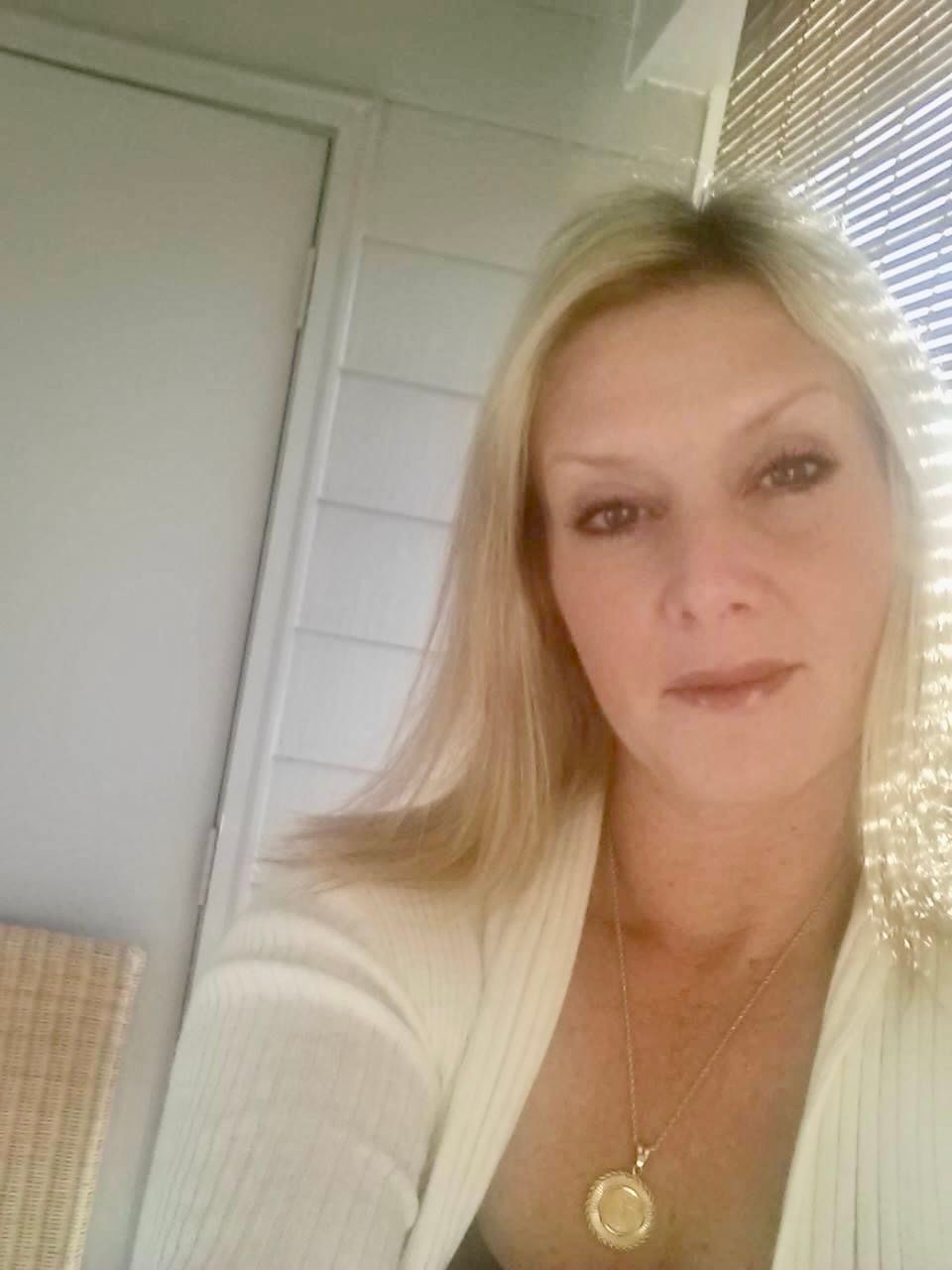 Ami Carrillo, age 49, passed away too soon, but peacefully, at her home in Raleigh on December 16, 2021. Ami struggled with lifelong illnesses yet became a good friend to many, especially the less fortunate. Ami was a lifelong companion and soulmate to Kyle Weidner, and an adoring and loving mother to her amazing children, Jasmin Carrillo (daughter of Orly Carrillo) and Jordan Weidner (son of Kyle Weidner). Her children blessed her with her beloved grandbabies, Logan, Mitchell and Juliana. Ami is survived by her beloved little sister Sunita Miller, who she grew up with, and her sister Star Clark, who she recently found.
Ami is also survived by her mother Donna Miller, Greensboro and father, Luke Clark, San Francisco and her stepfather, Robert Miller, New Jersey. and step siblings. Ami is also survived by her Aunt Carole Phillips, Aunt Barbara Weaver, cousins Darin Weaver and Carin Carruth, their spouses and children.
Ami studied Cosmetology and Phlebotomy as a young adult and later enjoyed working in fine dining and managing her home business of repurposing furniture. Ami was a sweetheart and knew how others were feeling due to her god-given gifts of caring, an empathic personality and a huge heart. She regularly collected and donated items and occasionally provided shelter for people in need.

Ami was born in NYC, lived in Jamaica, West Indies as a toddler when her parents had teaching jobs there, Hollywood, Florida, where she met lifelong friends, Green Bay Wisconsin and then Raleigh, as a teenager, due to her mother's job changes.
Ami loved the beach and the mountains, international food, especially Indian, and many types of music. Her favorite song was " One Love" by Bob Marley, hence her hash tag #oneloveami.

It gives Ami's family great comfort to know that Ami is now free of pain and struggle and is reunited in heaven with her beloved grandparents, Stanley and Tessie Weaver and her beloved uncles Paul Weaver and Confrey Phillips as well as some of her childhood and young adult friends who passed away too young and who we believe are all in the heart of their creator in heaven.
Ami's name, which is from the Sanskrit language, means
"Nectar of Eternal Life".
Ami will always be missed, never forgotten and loved eternally.
For additional information or for service details, please reach out to the family directly.
You can share this obituary using the following address, or click the button below to share on Facebook.