Obituary
Barbara S. Baird
Raleigh, North Carolina
Age 91.
Died 07/14/2023.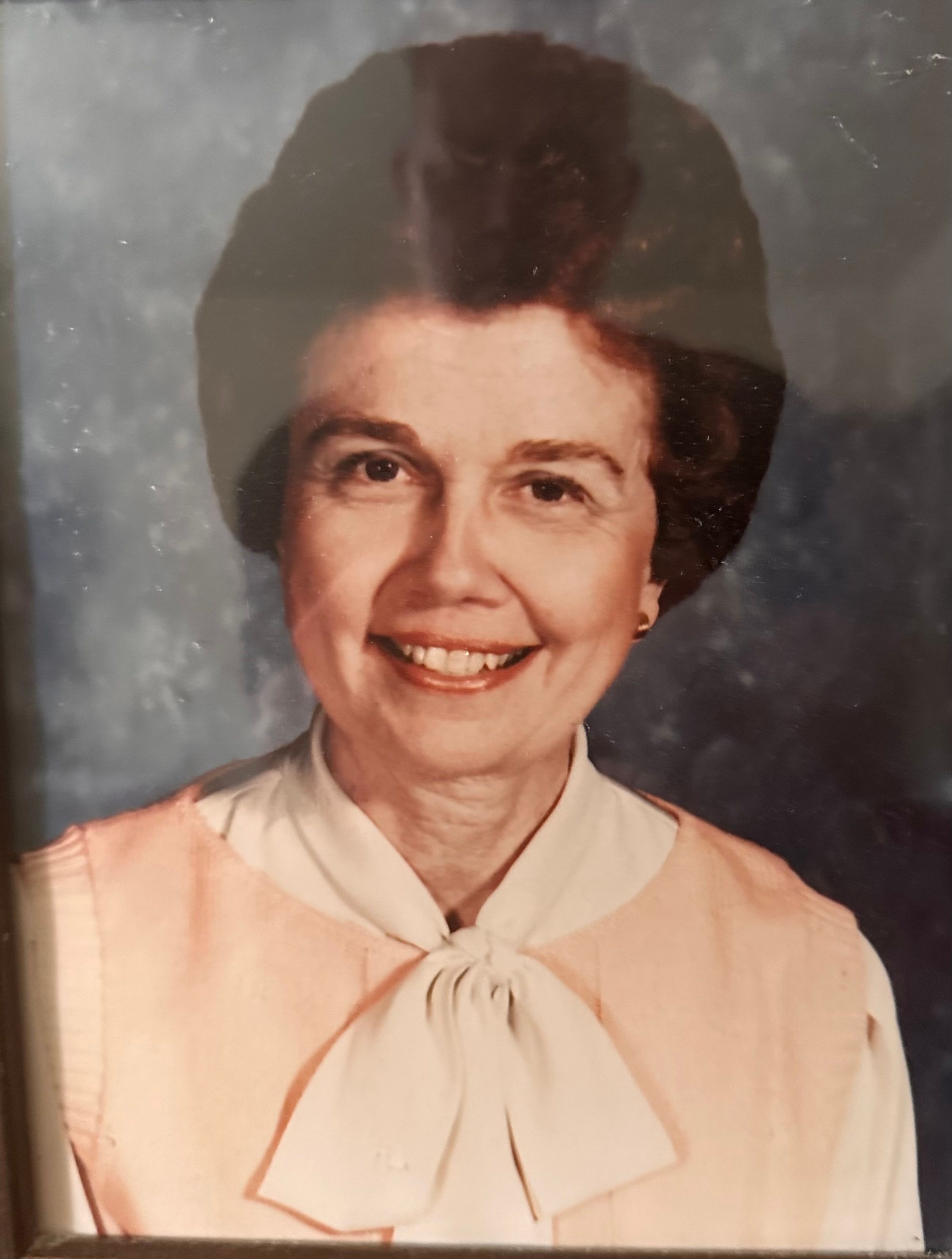 Barbara Spears Baird Obituary
Barbara Spears Baird
December 5, 1931 – July 14, 2023
Raleigh, North Carolina – Barbara Spears Baird died peacefully in her sleep Friday, July 14th, 2023. She was and always will be so loved. Barbara was born to Eva Weatherly Spears and Robert Lester Spears, Jr. in Lamar, SC on December 5th, 1931. As a young child, Barbara spent many an afternoon riding with her beloved father delivering mail. During a double date in her senior year at Coker College, she would meet and fall in love with Robert Baird, a minister at St. Paul's church in Bennettsville. The only stipulation she had was that he couldn't wear the clerical black shirt with his white collar as she was concerned that her friends wouldn't think that was "cool." Bob and Barbara wed later that year after she turned 21 as Bob "didn't want to be accused of robbing the cradle." They had a wonderful marriage and would later go on to have their three children; Robert, Jean, and David and move to Raleigh in 1967. Barbara would soon find a teaching position at Broughton High School where she taught for 25 years. After retirement, Barbara focused on the thing she loved the most: gardening! She was passionate about her yard doing everything from planting to trimming and even digging up a tree stump after Hurricane Fran. She cherished her grandkids and spending time at home with her family. Barbara is preceded in death by her husband, Bob. She is survived by her sons, Robert and David Baird, daughter, Jean Baird; daughter-in-law, Vickie; grandchildren, William, Andrew and Alexandra Baird; stepchildren, Garrett and Kristen Starnes.
There will be a small service for family members only.
For additional information or for service details, please reach out to the family directly.
You can share this obituary using the following address, or click the button below to share on Facebook.