Obituary
Patrick Sheldon Hughes
Raleigh, North Carolina
Age 73.
Died 08/18/2023.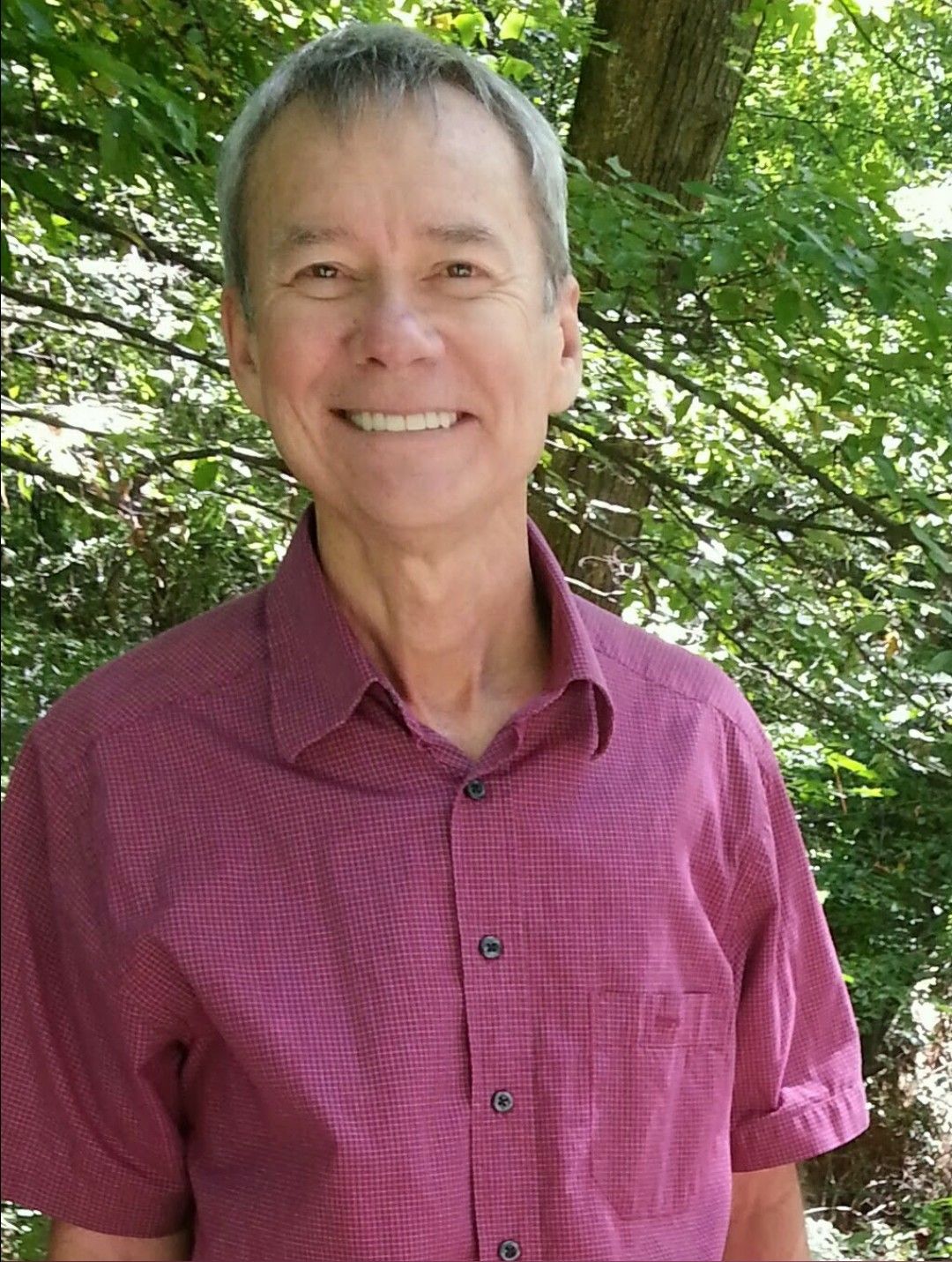 Patrick Sheldon Hughes, age 73, passed away peacefully in his sleep and entered Heaven's gates on August 18, 2023. He had spent his final weeks in home hospice care during his battle with congestive heart failure.

Patrick was born in Fort Dix, New Jersey to Elmer and Kathleen Hughes on September 17, 1949. He graduated from La Plata High School in 1967 in La Plata, Maryland. Patrick attended UNC-Chapel Hill as an undergraduate and received his BA in Biology in 1969. At this time, he was Chairman of the Ways and Means Committee of Student Legislation while also working full-time at the Dairy Bar as a waiter/cook.

He received a Masters degree in Entomology from NCSU in 1973. Between his time at UNC and N.C State, Patrick worked at Burroughs-Welcome Pharmaceutical Company in Research Triangle Park. He also had jobs at Coastal Carolina Community College as a math and biology teacher and at a private school in Sallsburg, Penn as a teacher. Patrick furthered his education at NC State and received a Doctorate in Education. He was given an award by Phi Kappa Phi for having a 4.0 average. He also received a National Science Foundation grant while attending NCSU.

He played the trumpet earlier in life, and joined a band called The Warringtons in 1967, which consisted of his hometown's local musicians who needed a trumpeter at the time. Patrick auditioned for the band, and played "The Lonely Bull" by Herb Alpert & the Tijuana Brass. The band, impressed by Patrick's talent, chose him as a member. He played with the band for a few years. Patrick looks back at this time as some of his best years . Later on in his life, he learned to play guitar and enjoyed writing his own songs. He was known for playing open-mic nights in the Triangle area.

In March 1990, he met Will, his longtime companion and spouse. Since their time together, they enjoyed trips to Savannah, Charleston, New York City and New Orleans, where Pat fell in love with the "Second Line" parades on the streets blasting Dixieland and Ragtime jazz. They also traveled to Paris together in 1999. His favorite local spot was Wrightsville Beach, where he & Will spent much time together. Patrick also enjoyed swimming, weightlifting, gardening, beach trips and cooking. He also enjoyed throwing Christmas parties, and was known for his homemade pizza. Pat loved summertime and being outdoors, and could usually be found collecting species of insects and identifying them. He loved music from the 1960's, especially Louis Armstrong, Herb Alpert and the Rolling Stones. He also loved classic literature, his favorites being A Catcher in the Rye and the poetry of Emily Dickinson. Pat often had a great sense of humor, and enjoyed being the practical joker. He had a kind and gentle spirit and loved and valued his family and friends.

Patrick was preceded in death by his father, Elmer Gustavus Hughes and his mother, Dorothy Kathleen Hughes. He is survived by his partner of 33 years, Will Summerlin. Also his two brothers Elmer (wife: Julie) and Jeff (wife: Nikki), his niece, Lola and his sister-in-law, Debra Jo.

A celebration of the life of Patrick Hughes will be held on Saturday, Sept. 9th at Westover Barber Shop in Raleigh, NC. Visitation will begin at 12:00 pm, followed by a reception. Flowers and other condolences may be sent to Westover Barber Shop ahead of the service time.
For additional information or for service details, please reach out to the family directly.
You can share this obituary using the following address, or click the button below to share on Facebook.