Obituary
Glenn C. Plott
Raleigh, North Carolina
Age 85.
Died 02/28/2023.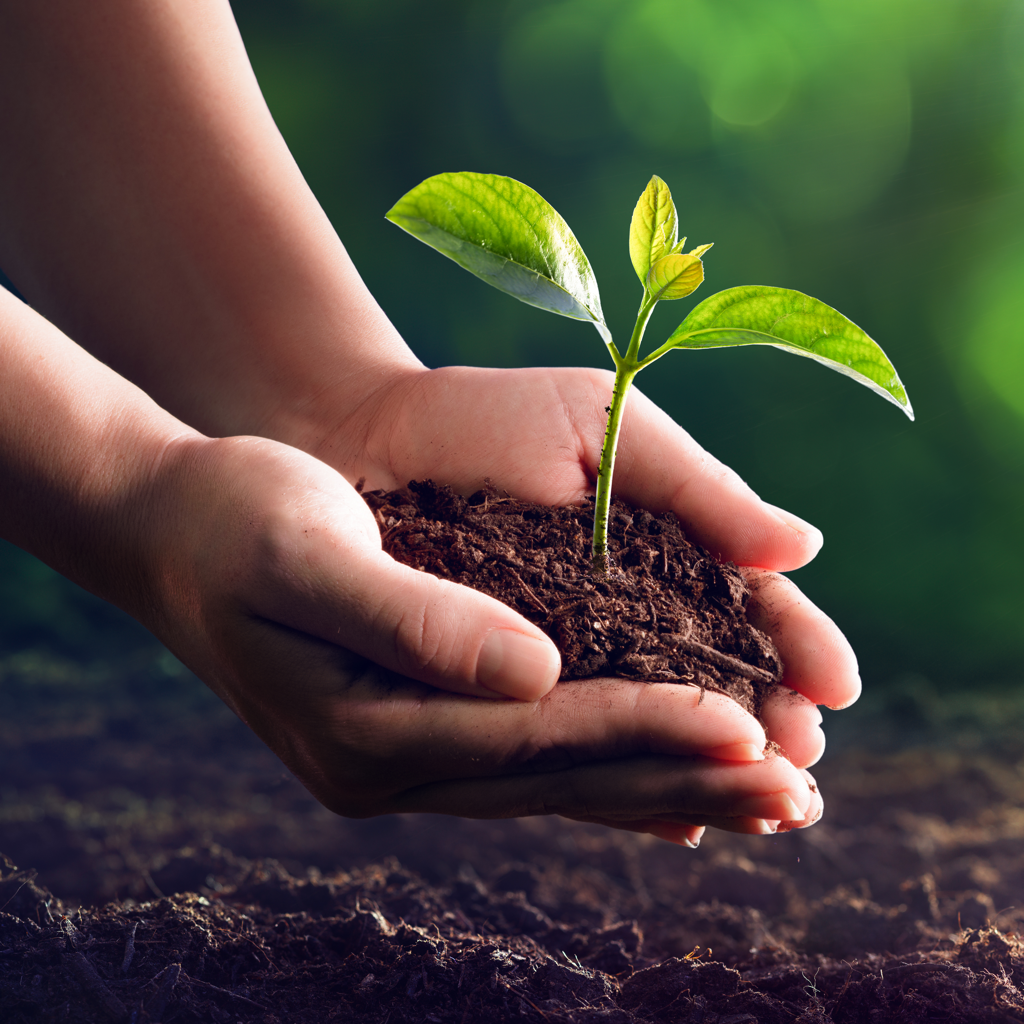 Glenn Cordell Plott, Jr. was born in Concord, NC on February 20, 1938. He was the first child of Glenn Cordell Plott and Lucy Mae Linker. He had an older half sister and two younger sisters, Betty and Nancy. All preceded him in death. Iin 1997 Glenn adopted Bobby Junior-Waller Plott. Glenn had one grandchild, Charles T. Plott, born in March of 2016.

When Glenn was less than a year old he moved with his parents into his new home. As a young toddler he was awarded a Silver Star Citation by the American Legion Auxiliary, with a beauty and health score of "excellent". Their family lived together in that home until the beginning of the war. For a while, his mother, and Betty, his newly born sister, lived at home, while his dad went into the defense effort. During this period every able person was needed to work. Later the children went to stay with their grandparents, three aunts, and an uncle, while their mom and dad both worked in the defense effort. Living with his extended family, Glenn had the opportunity to get to know his grandfather before he passed away. When the war was over, they were all back home for the arrival of Nancy, his youngest sister.

Glenn was involved in religious activities during his youth. He attended the local vacation bible schools from 1945-1953 and became a member of the Methodist Church in 1950. Glenn graduated from Concord High School in 1957 and then attended NC State College. In 1958, when Glenn was 19 years old he was chosen as one of 15 students from State College to attend the Collegiate Council for the United Nations in New York. During the summer of his junior year at college he worked for the Department of Transportation. At the end of summer they offered him a full-time position, which he accepted. He worked with NCDOT for 37 ½ years as a design engineer, creating aerial design maps and plans and taught new employees computer design. He retired in November 2001 to become a full-time parent.

Glenn attended civic and cultural events and was involved in his community. He was instrumental in getting his neighborhood, Boylan Heights, designated as a Raleigh Historic District. He restored furniture and restored the house that he lived in. He enjoyed woodworking and added a second story to his home. He also enjoyed gardening and landscaping. He could paint, plaster and lay brick. He enjoyed camping, snow skiing, reading and had an extensive collection of model trains.

Glenn loved his Cocker Spaniels. Kaylan, a registered chestnut-brown Cocker Spaniel with fine blue-roan markings, was one of his favorites. He kept a family of four in his home for many years. Anyone who visited Glenn had to love dogs as they were all very affectionate. Visitors also had to like fruit cake. Glenn's southern home was full of unique antiques. He made lamps and other home furnishings and decorations. Walking through his home was a real treat.

Glenn joined The Church of Jesus Christ of Latter-day Saints in 1995 and served as a faithful home teacher and in various other ways throughout the remainder of his life.

In his final days, Glenn was very well cared for by friends and the exceptional nursing staff and caregivers at WakeMed Raleigh and Transitions LifeCare Hospice. Glenn passed away on Tuesday, February 28 at 2:32 p.m, and is interred at Oakwood Cemetery in Raleigh, NC.


For additional information or for service details, please reach out to the family directly.
You can share this obituary using the following address, or click the button below to share on Facebook.