Obituary
John Graham Manos
Fuquay-Varina, North Carolina
Age 68.
Died 12/25/2021.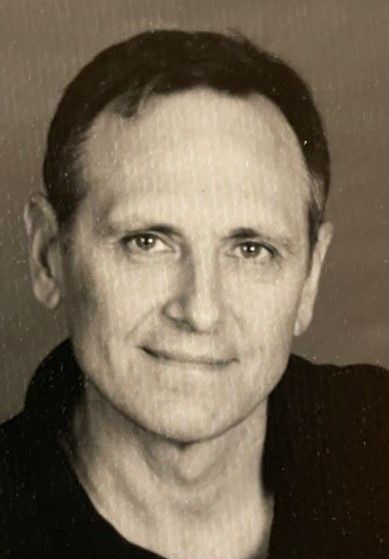 John Graham Manos, age 68, accepted a personal invitation from God to attend the birthday party of His Son, Jesus, on December 25, 2021. Prior to going to heaven, John lived in Fuquay-Varina, NC, Absecon, NJ, and Clearfield, PA. He was born in Clearfield, PA the loving son of John and Doris Graham Manos who met him in heaven. He has a cherished brother David with his wife Joan and their wonderful children Rob Weed and Kirsten Guelich.
On August 21, 1982, John married Sandy Hay and made her dreams come true. John and Sandy shared over 39 years of love, friendship, and fun together. They were abundantly blessed with their daughter, Stephanie, who is married to Matthew Ehlers, and they are blessed with three incredible daughters, Lily, Genevieve, and Phoebe.
John was gifted in many areas, especially in his work as a Structural Engineer and Project Engineer. He had a passion for anything architectural and was instrumental in the completion of major projects which included The Bryce Jordan Center and projects in Atlantic City, NJ. Everyone on any project knew they could count on John's expertise to guide them and help them solve problems.
John's brilliance was evident in all areas of his life. Sandy and Stephanie often lovingly called him Frommer's Guide to Everything because he could answer just about anything you asked him from world religion to sports to math equations.
The most prominent characteristic of John, however, was his love of people. He always found the best in others and never seemed to notice the faults. He was truly a man without guile. He cherished the friendships that he had and loved to tell stories about The Meatheads Softball Team and Delta Tau Delta Fraternity Brothers at Allegheny College where he graduated in 1975.
Above all, John Manos loved God, and his greatest desire was to see people believe in God and His Son, Jesus, so that he would see them again in eternity.
A Celebration of Life Ceremony will be held at The Hyde Wesleyan Church in Clearfield, PA on January 22, 2022. Visitation will be from 11:00 to 12:00 with the service immediately following. The service will be live streamed on the Hyde Wesleyan Church Facebook page.
For additional information or for service details, please reach out to the family directly.
You can share this obituary using the following address, or click the button below to share on Facebook.