Obituary
Martha Colman Stuhmer
Raleigh, North Carolina
Age 86.
Died 04/18/2022.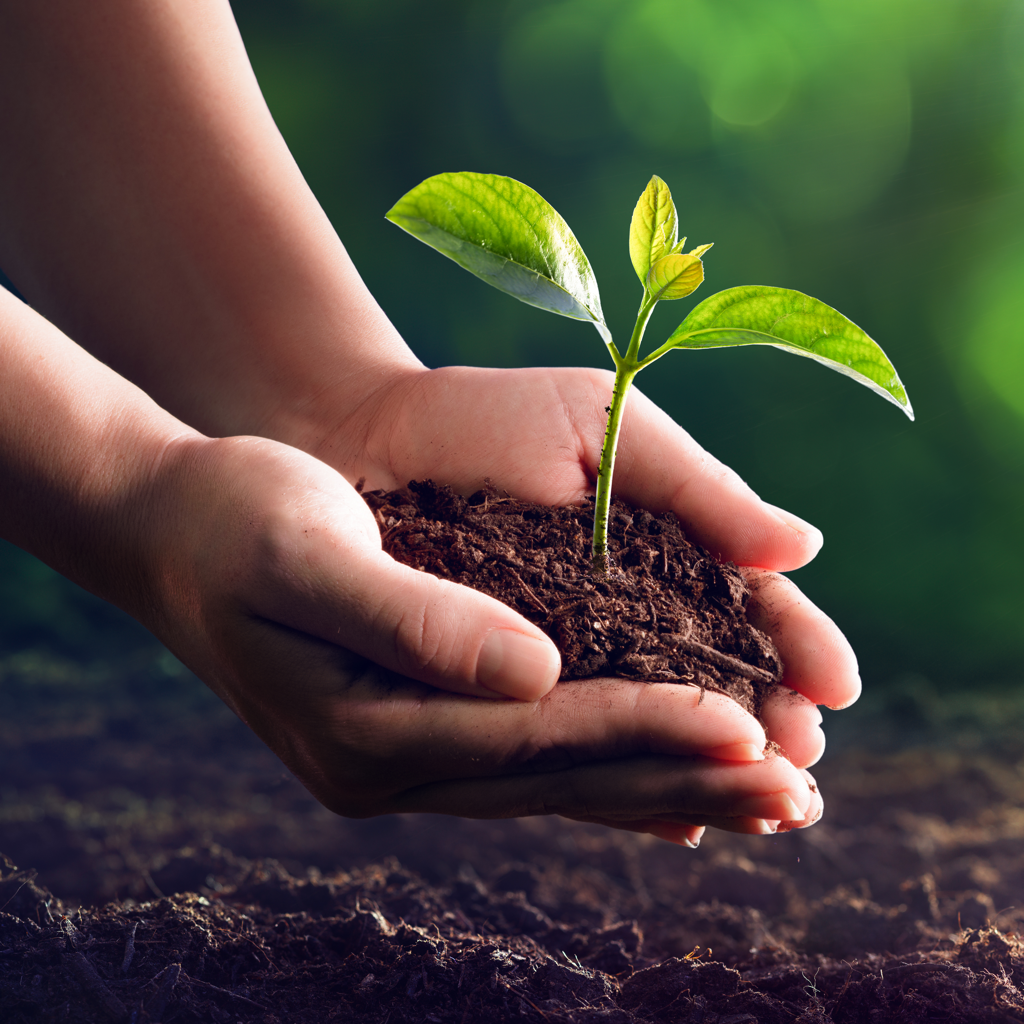 Martha Colman Wardlaw Stuhmer, age 86, died April 18, after a short stay in hospice care.

Known as "Martha" to many, "Martha Colman" inside the family and by the unique moniker "Colman" -- her middle name – to those to whom she was closest, she was the daughter of John Waller "Jack" and Martha Virginia Wardlaw and sister to John Waller Wardlaw, Jr.

Martha Colman Wardlaw was born in Raleigh, raised a while in Columbia, SC, married in El Paso, Texas, mothered her first born in New Jersey, and moved with her two children from Seattle to Marietta, GA, to raise them there.

She moved back to Raleigh – home – where she kept the books for Wardlaw for Life, the family business and lived the rest of her life.

Social and attentive, she was the connective tissue binding her extended family of brothers and cousins and nieces and nephews from coast to coast and generations past to those headed into the future through the stories and lore she held exactly from her aunts' and uncles' 19th century tales. To her grandchildren and great-grandchildren, she linked old Raleigh – she had the accent and dropped her R's just so -- to the new South boomtown it has become.

She loved the family farm off Trinity Road – Oakhurst Farm, the Medlin place, her mother's childhood home -- and especially the plants and flowers that she had cut or dug there and given new life in her yard or passed along to her daughter or relations or friends.

She loved all the animals that shared her life, especially her cat Hope and her dog Suzy. Matilda the cat deserves mention for helping to teach her children to respect feline independence and perhaps not walk past too closely.

She loved the Broughton High School Class of 1954, her class, and stayed close with her classmates all along life's way. She loved to dance, to travel and to do some of both at once. She loved football, especially the Atlanta Falcons and then later Russell Wilson.

And she loved Christ Church and the Daughters of the King, an order of Episcopal women to which she belonged.

Martha Colman is survived by her brother and sister-in-law John and Ellen Wardlaw, her son Robbie Roberts and his wife Angie Clemmons-Roberts, daughter Ruth Roberts Wiley and her husband Bill, six grandchildren, seven great-grandchildren and first cousins, second cousins, nieces and nephews all across the country.

Her memorial service will be held at Christ Church, 120 East Edenton Street, Raleigh, on Tuesday, April 26, at 11 a.m.
For additional information or for service details, please reach out to the family directly.
You can share this obituary using the following address, or click the button below to share on Facebook.