Obituary
Purificacion Flores
Henderson, North Carolina
Age 95.
Died 12/28/2022.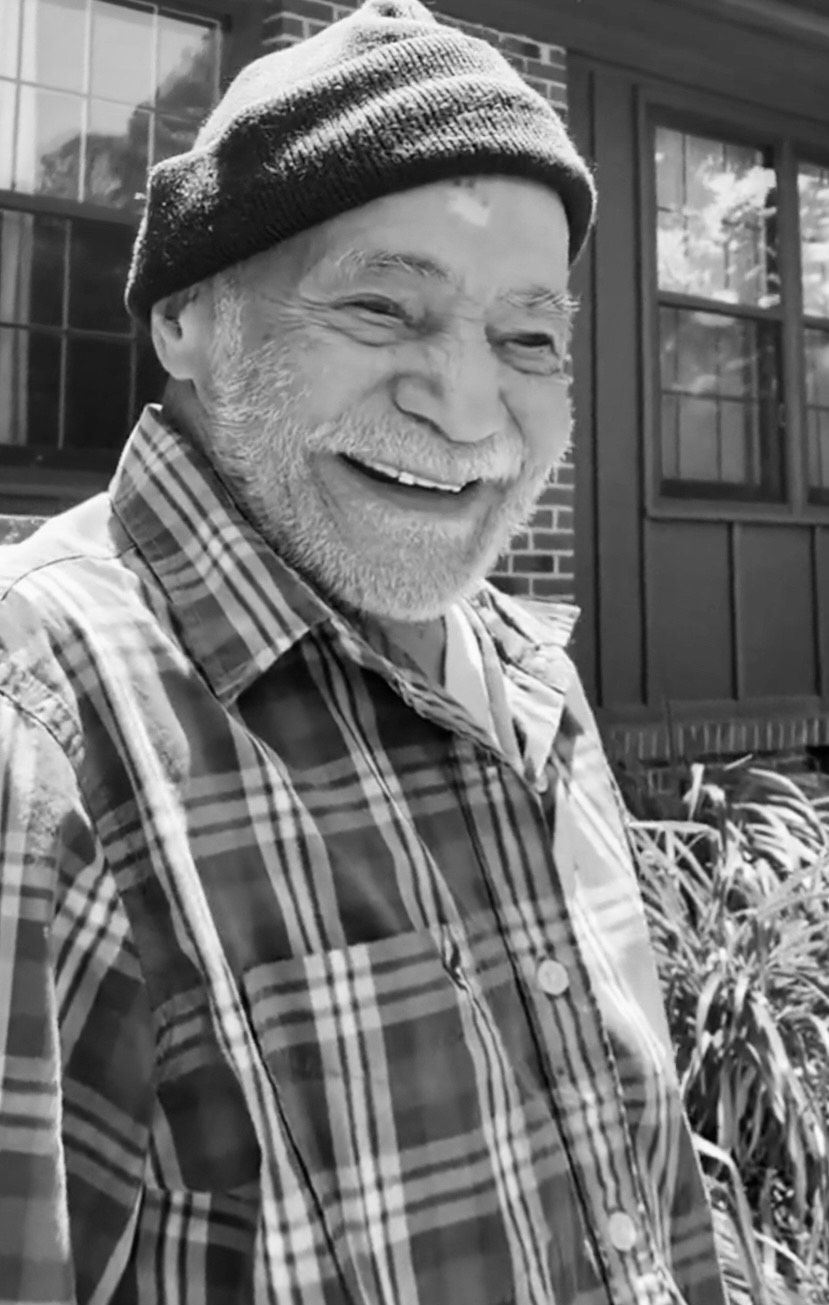 Purificacion Flores was born on February 7, 1927, and passed on December 28, 2022, after a two-week battle with pneumonia. He was 95 years old. Mr. Flores was predeceased by his ten children (Abram, America, Cleto, Faustina, Ilda, Jose, Mary, Rosa, Soledad, and Will) and countless grandchildren/ great grandchildren residing in Honduras and the United States.

Mr. Flores resided in La Nueva Esperanza, Morazán, Yoro, Honduras. He travelled regularly to the United States to visit his beloved family.

Mr. Flores was a devout Christian, a member of the church, and an expert in agriculture.

At his advanced age, he continued to harvest beans, coffee, and corn. He enjoyed driving through the outskirts of North Carolina because it gave him a taste of home.

He taught his family work ethic, resilience, and faith. He lived a full life and will be missed by all.

The celebration of life will be held on January 12, at Centro Cristiano Jesus es Mi Rey located at 164 Donmoor Court, Garner, NC 27529.

Purificación Flores nació el 7 de febrero de 1927 y falleció el 28 de diciembre de 2022, después de una batalla de dos semanas contra la neumonía. Tenía 95 años. El Sr. Flores falleció antes que sus diez hijos (Abram, América, Cleto, Faustina, Ilda, José, Mary, Rosa, Soledad y Will) e innumerables nietos/bisnietos que residen en Honduras y los Estados Unidos.

El Sr. Flores residía en La Nueva Esperanza, Morazán, Yoro, Honduras. Viajaba regularmente a los Estados Unidos para visitar a su amada familia.

El Sr. Flores era un cristiano devoto, miembro de la iglesia y experto en agricultura.

A su avanzada edad, continuó cosechando frijol, café y maíz. Disfrutaba conduciendo por las afueras de Carolina del Norte porque le daba el sabor de su hogar.

Le enseñó a su familia ética de trabajo, resiliencia y fe. Vivió una vida plena y será extrañado por todos.

La celebración de la vida se llevará a cabo el 12 de enero en el Centro Cristiano Jesús es Mi Rey en 164 Donmoor Court, Garner, NC 27529.

Para obtener información adicional, comuníquese directamente con la familia.
For additional information or for service details, please reach out to the family directly.
You can share this obituary using the following address, or click the button below to share on Facebook.