Obituary
Rena Joyce Miner
Raleigh, North Carolina
Age 88.
Died 08/01/2022.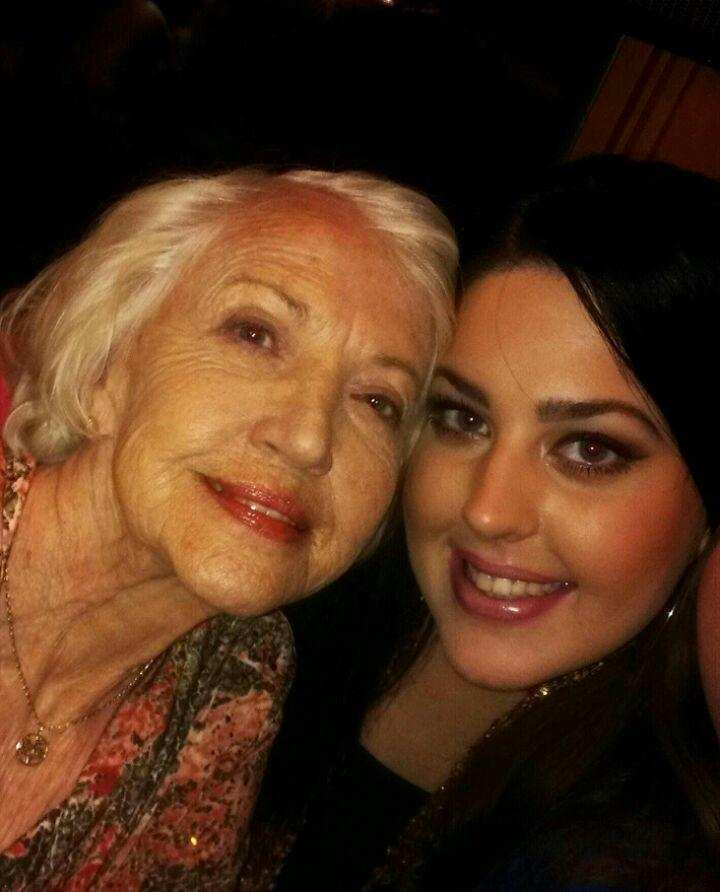 Rena Joyce Mitchell Miner, November 1, 1934 - August 1, 2022, passed away peacefully with her family by her side. She was a devoted wife and mother, an admirer of art and of the opera, an avid fan of horse racing and enjoyed watching the matches of her favorite tennis players. She read every day and would often be found in the local library, browsing through books to find her next read. She grew up in downtown Raleigh on Boylan Ave with 4 sisters and 3 brothers, who cherished each other like gold. She was a student at Broughton High School and she earned a Bachelor's degree in Psychology from Goddard College in the 1970's. Rena married a rookie soldier from La Crosse WI, stationed at Fort Bragg in the early 1950's. During his active duty, they lived in 8 different states and while stationed abroad, took advantage of traveling to many different countries. This instilled a strong desire to continue her travels well into her later years. She was a free spirit and had an infectious laugh that will be missed immensely. She was one of a kind.

Preceded in death by her husband, CW4 Duane Sidney Miner, a decorated army helicopter pilot who served on the executive flight staff for Presidents Eisenhower, Kennedy and Johnson. Siblings Howard Mitchell, Stanley Mitchell, Virginia Crouthamel, Lois Bailey, Eunice Baker and brother in law's Frank Baker and George Whitman. Surviving family members are daughter Karen Miner O'Neill, son Bruce Duane Miner and his wife Karen. Sister Clara Whitman and brother Gerald Mitchell. She cherished her many nieces and nephews and doted on and adored her 5 grandchildren, 8 great grandchildren, and 2 great great grandchildren who preciously called her "NaNa" and "Grandma" (Grandma Miner).

"I saw a beautiful butterfly yesterday or the day before. It was uniquely beautiful. I imagined it to be her."

A private family "Celebration of Life" will be held at a later date in which her remains will be buried at Montlawn Cemetery where much of her immediate family are buried as well.
For additional information or for service details, please reach out to the family directly.
You can share this obituary using the following address, or click the button below to share on Facebook.