Obituary
Robin Dale Long
Raleigh, North Carolina
Age 69.
Died 09/26/2022.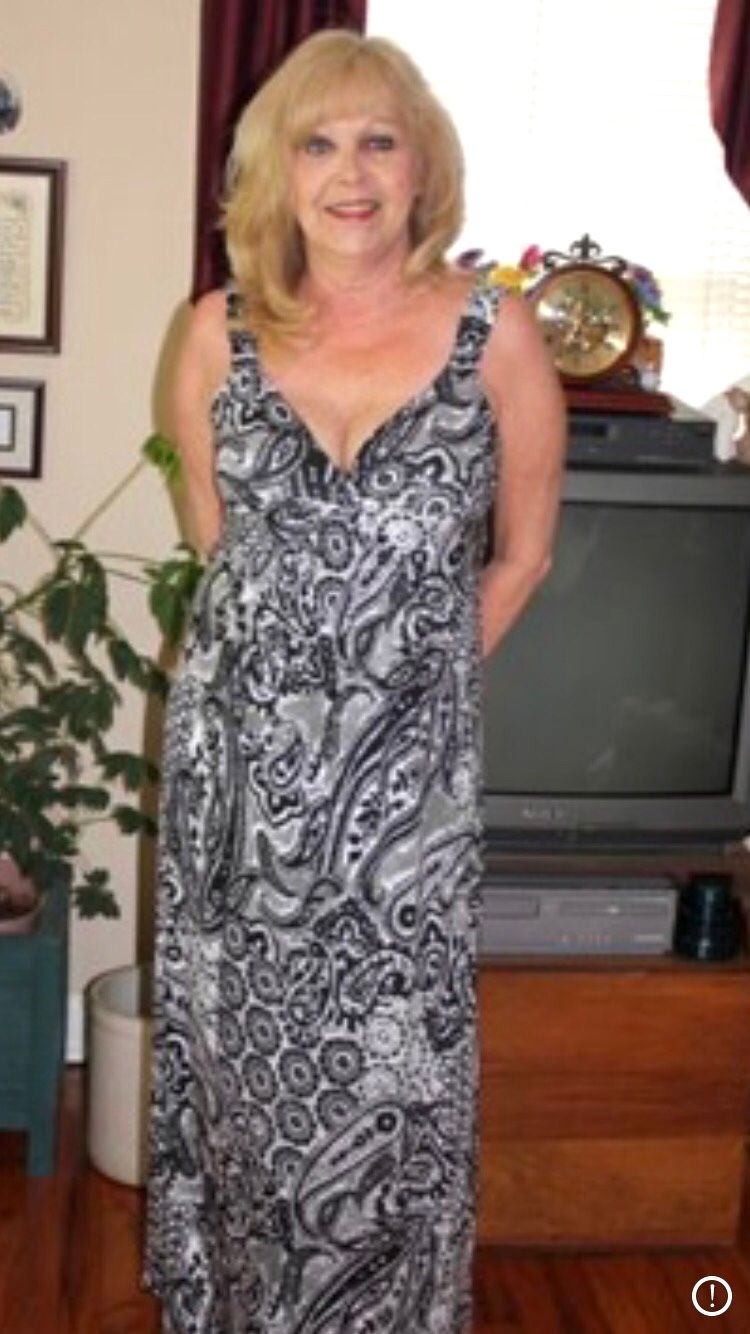 Robin Dale Long, 69, of Raleigh NC passed away September 26, 2022 at 8:25 am surrounded by her family after a long battle with cancer.
She is survived by her life partner, James Luigi Ammons of Raleigh, daughters; Aimee Pettigrew and her husband Gray Pettigrew of Graham, Renee Cook aka Bald Headed Baby and her life partner Chelsea Cole of Fuquay Varina, Kristin Tucker and her husband Jerrard Tucker of Wooster, Ohio; She was preceded in death by her first grandson Bradley Joyner. Surviving grandchildren are Andrew Joyner of Rocky Mount, Paige Struchen of Graham, Apphia, Everly, Tristina, and Miraya Tucker of Wooster, Ohio. Siblings are Blake Long of Tennessee, Kim Vick and her husband Keith of Nashville, and Brian Long and his wife Joyce of Nashville. Robin was also loved by her many nieces and nephews. Lastly, her beloved fur- baby Beau.
In lieu of flowers you may make donations to BCRF, (give.bcrf.org).

Tribute
The sun shines brightest when Robin is near. Your smile and laughter were anchors to our souls. Your words grounded us, building us into a wholeness and likeness of you as if we were your personal brick and mortar. You wore your heart on your sleeve. Empathizing with the weak, balling your fist and shaking your head at or against injustice, poverty, and cancer. You used your voice to lift prayers for us and those you felt needed it more than you. Your strength like steal although forces continually pulled against you, you didn't cave, you stood firmer gritting your teeth against the waves of uncertainty to protect all those you loved "bunches and bunches" from hurt and disparities all the while petting your precious pup Beau, who you too rescued, loved and adored. You really wore a cape, a crown and held a scepter "poof…poof" you say. It will go away.

You are so incredibly quirky and absolutely lovely. Your beauty, generosity and kindness are like your red lipstick brushing on top of your cup, impressions that will not ever come off. You always look fancy in your dresses, red lips, mascara and painted toes. Soap opera ready. You are now sipping with the King of Kings wearing a crown and royal robes, a beauty never fading, ever increasing bold and free.

Always surprising us. You have so many talents that are woven into each of us. A gift with words, a flair for drama, canvases and paint, crochet and sewing. Cooking, like it's easy street without a cookbook, a stick of butter and a lot of salt. You have an ease of turning something around and making it funny. You entertained us with your facial expressions, your quick sarcasm and your "black heart" humor.


Your faith is your rock and has now become your very sight. You clung on and to Him in the storm of cancer, pain, disappointment and sometimes defeat. But Oh, How you rise. You are now loved completely and experiencing the greatest love the world will ever know. That is the soundtrack that you will play and dance to . When we get there we will join in your song, hold your hands and spin around and around again.

Until then…love us
For additional information or for service details, please reach out to the family directly.
You can share this obituary using the following address, or click the button below to share on Facebook.