Obituary
Roswitha Annemarie Grishin
Cary, North Carolina
Age 81.
Died 02/19/2022.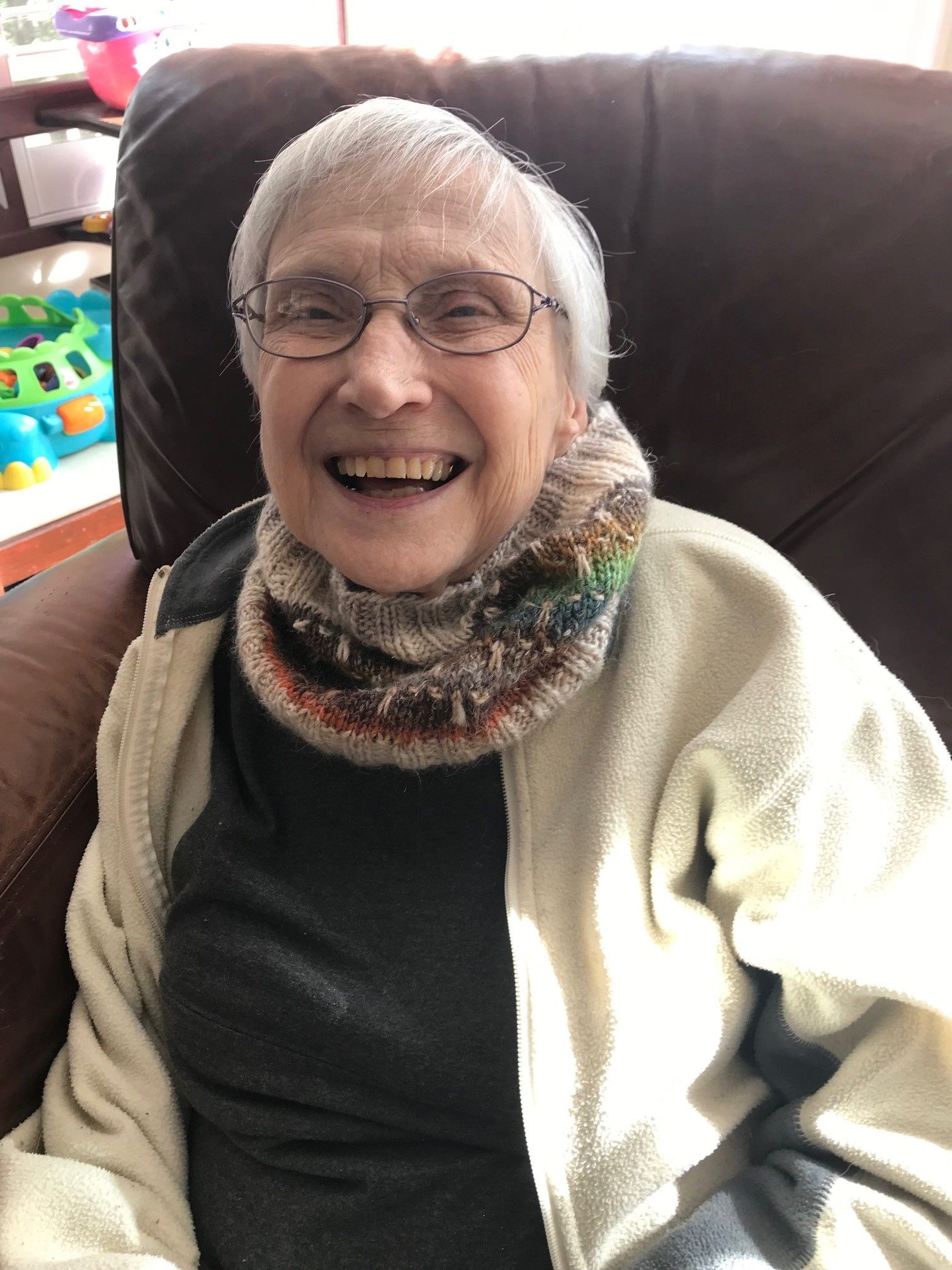 Roswitha Annemarie Grishin (n. Shahn) passed away on Saturday, 2/19/2022 at 7:59pm EST. She was born November 13, 1940, in Grossenhain, Germany to schoolteacher (Annemarie) and a state tax official (Kurt).
As a young girl, she endured hardship and chaos during the last days of the World War II when her town was occupied by victorious Soviet troops.
Although only five years old at the war's end, she could share vivid memories of those turbulent days, as well as of the bleak and colorless world of the East German
National Security State that followed.
In 1953, she fled with her parents (along with her maternal Grandmother and Aunt) to the West, eventually settling in Bad Kreuznach (14 km from the Mainz-Bingen district),
where, in 1962, she met Anatole Grishin, then stationed with the US Army at its Cold War military base there.
She married Anatole in 1963 and moved to North Carolina, where he completed his doctorate at North Carolina State University. Her first son, Michael was born two years later, followed quickly by Alex and John. For most of her life, she was a housewife and mother. But she earned her own college degree (a BA in French Language and Literature) in 1983,  and teaching certificate in 1994
–teaching High School German and French for a time. While she spoke English early in life and spoke fluently, she always took a keen interest in other foreign languages
–learning Russian as a teenager, and later Spanish, which she continued to study until she no longer could.
She was a strong, independent woman, but also kind and considerate (she loved animals –reliably donating to shelters and conservancy groups). 
She was a loving mother and fierce advocate for her three sons who survive her.
For additional information or for service details, please reach out to the family directly.
You can share this obituary using the following address, or click the button below to share on Facebook.